During the historic 2020 Atlantic Hurricane Season, all of the normal alphabetic names for tropical storms have already been used up, and September has yet to come to a close. After Subtropical Storm Alpha impacted Portugal on Friday, Tropical Storm Beta began moving through the Gulf of Mexico.
On Tuesday morning, Beta impacted Texas near Matagorda Peninsula, bringing a storm surge and flooding rains to the area.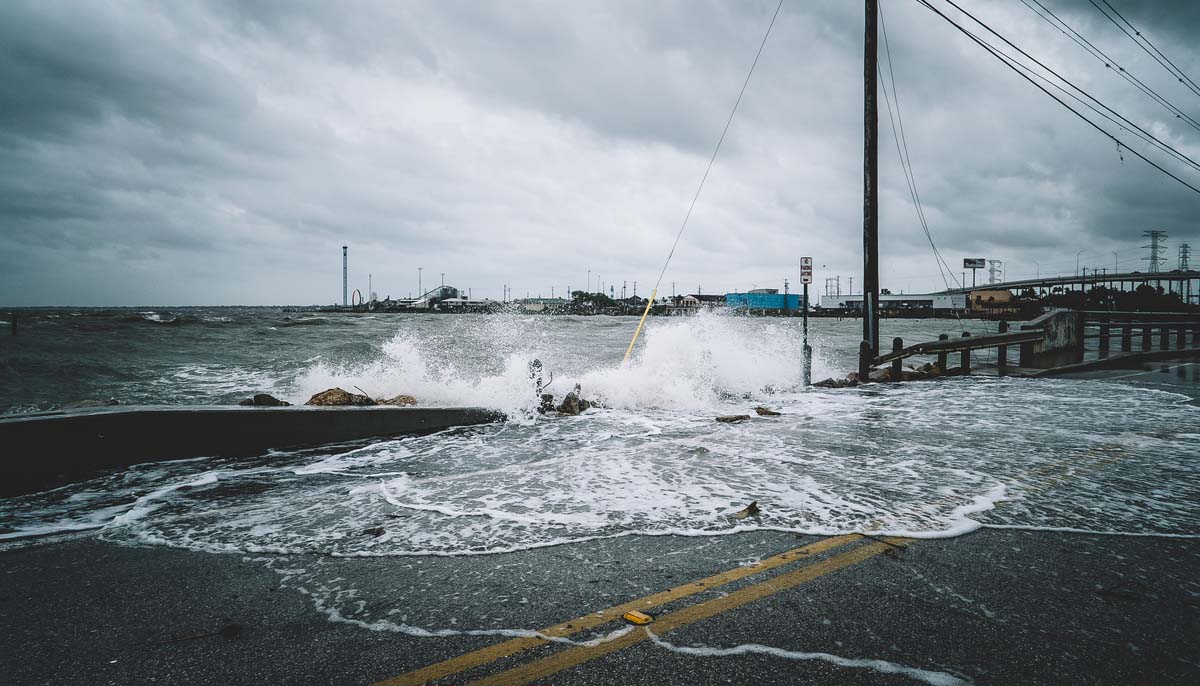 Throughout the morning on Tuesday, Beta weakened until it was reclassified as a tropical depression. Beta is historic in being one of the quickest storms to develop as the twenty-third of the hurricane season.
It's only the second storm to be named "Beta" by the NOAA, being named as such in the convention of naming storms after Greek letters when normal alphabetic names have been exhausted.
Tropical Storm Beta
After Beta made landfall in the US, it became the ninth storm to do so in the US this season. This ties with 1916 for the highest number of hurricane landfalls in a season in the US. Beta is expected to move northeast, soaking Texas and Louisiana with between five and ten inches of rain. As it moves inland, it will likely bring more soaking rainfall to Arkansas.
Thankfully, the storm is expected to dissipate over the US into the weekend. However, further storms could still form and impact the US this season.
A weak frontal system is hanging over the Florida Keys right now and could threaten to become a full tropical depression or tropical storm. It would be named Tropical Depression Gamma in such an event.
Historic Hurricane Season
Meanwhile, Hurricanes Paulette and Teddy are still active Tuesday. This particularly active hurricane season has led many to warn of flood-damaged cars for sale and massive property damage in affected areas.
Subtropical Storm Alpha became the first hurricane to ever impact Portugal in modern history, and only the third hurricane to impact Europe. This extremely active hurricane season has caught the attention of meteorologists and climate activists alike.
Many activists are warning that this hurricane season is likely a preview of what's to come if nothing is done to combat climate change. The ever-warming surface temperatures over the oceans of Earth are creating more, and more destructive, hurricanes.
The only other hurricane season to be this active in modern history was in 2005, the year that Hurricane Katrina devastated New Orleans. Activists warn such sights could become commonplace in the coming years.