A human trafficking task force recovers 45 missing children in a multi-agency operation, while over 100,000 flee fires in California, and a parrot receives animal lifesaver award from Red Cross over choking toddler.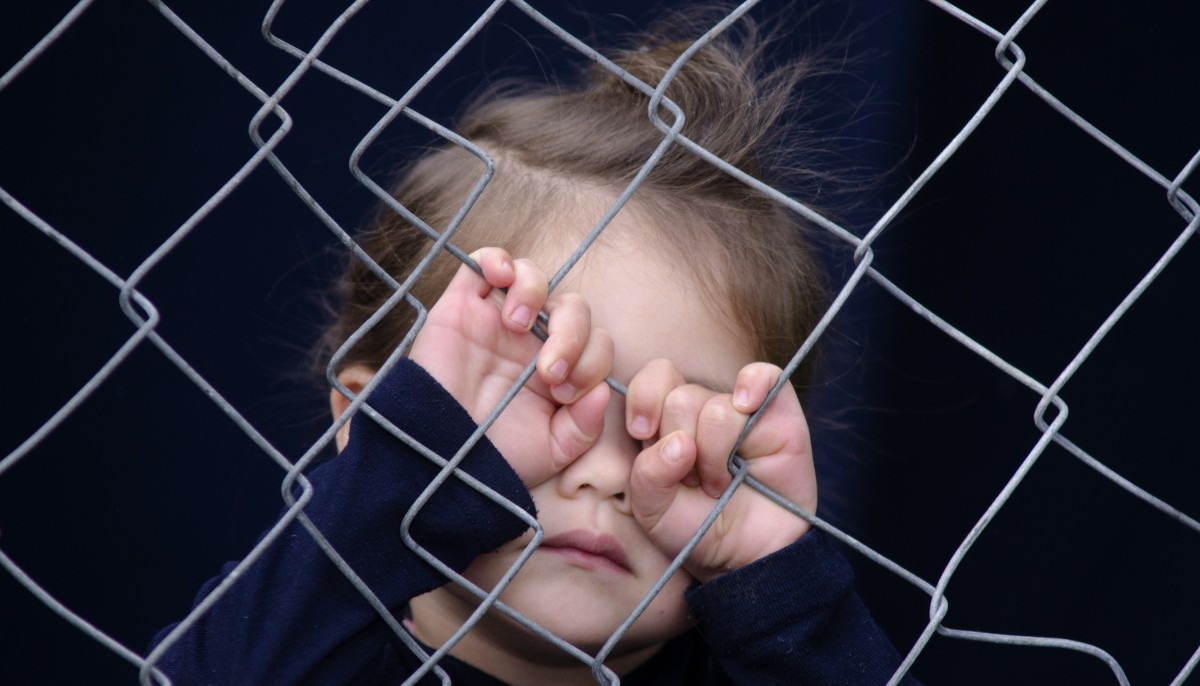 Human trafficking task force rescues 45 children, 169 arrests
In an operation dubbed "Autumn Hope," a multiagency task force that included over 50 agencies, backed by the US Marshals Service, recovered 45 missing children in Ohio, as well as 109 human trafficking survivors on Monday, WBNS and CBS reported. At least 177 arrests were made by the Central Ohio Human Trafficking Task Force in the sweep.
According to Ohio Attorney General David Yost, the sweep netted the largest antihuman trafficking effort in the state's history. Yost said the operation was focused on rescuing victims and referring them to social services, recovering missing and exploited children, apprehending those seeking to have sex with a minor, and arresting male johns seeking to buy sex. Of the arrests, the Ohio Attorney General's office said 157 men were arrested on charges of soliciting and other crimes.
Officers from the US Marshals Service in Southern Ohio and Southern West Virginia worked in combination with the Ohio Attorney General's Office and the Central Ohio Human Trafficking Task Force in finding the missing and exploited children during the mission, which was carried out throughout October.
In addition, a 15-year-old suspect was arrested in possession of a loaded gun, and allegedly links the suspect to several shootings and a homicide, WBNS reported.
Over 100,000 ordered to evacuate due to Southern California fires
Over 100,000 people have been ordered to flee under mandatory evacuation orders due to two escalating wildfires in Southern California that are burning out of control.
The two fires are occurring in Orange County, California. One is known as the Silverado Fire and the other is the Blue Ridge Fire, which have scorched a combined 10,000 acres so far, CNN reports. The National Weather Service (NWS) has issued red flag warnings throughout the state.
Los Angeles County saw hurricane-force winds on Monday reaching gusts of 75 mph, and similar wind conditions are expected throughout the state on Tuesday.
A powerline may have sparked the Silverado Fire. Utility companies may purposely turn off electricity to some areas to prevent fires. As of early Tuesday a.m., over 220,000 California residents were without power, according to poweroutage.us.
The state of California has seen at least 8,000 fire incidents as reported by Cal fire in 2020, scorching a record 4 million acres, while claiming 31 lives.
A parrot receives Red Cross award for warning of choking toddler
A parrot started squawking and the cries of alarm alerted the bird's owner that a little girl had choked on her breakfast. Now, the Quaker parrot (also known as a monk parakeet), named Willie, has been given an award by the Red Cross.
It's been nearly a year since the incident occurred, but the Red Cross gave its Animal Life Saver award to Willie at a "breakfast of champions" event last Friday that was attended by former Colorado Governor's Bill Ritter and John Hickenlooper, NBC reported.
Last November, the owner of the parrot, Megan Howard, was babysitting for a toddler. Just after Howard left the room, the little girl began choking on her breakfast.
Willie started yelling out "mama, baby" and flapping its wings. When Howard returned, the bird's behavior alerted her that there was a problem. Howard just returned in time to find the girl already turning blue. She performed the Heimlich maneuver and saved the girl. However, she says Willie "is the real hero."