Although the federal government has plans to start making stimulus check payments to Americans by mid-April, some people might not receive their payments until far later.
A memo obtained by the Associated Press suggests that those who don't already have direct deposit information readily available to the federal government might not see a check until mid-August.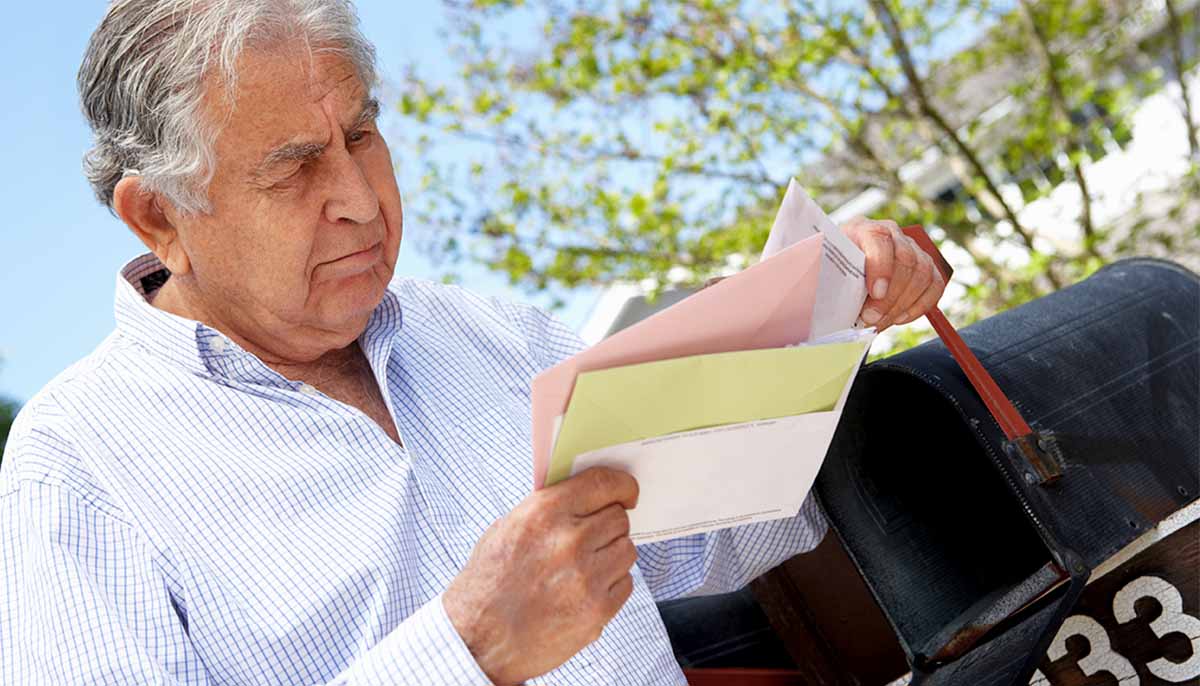 Some Americans Might Not See Stimulus Checks Until August
According to the document from the House Ways and Means Committee, the IRS is likely to make 60 million payments to Americans during the week of April 13.
Because of tax returns filed in 2018 and 2019, the IRS has direct deposit information for those individuals.
The IRS will start to issue paper checks after that during the week of May 4, says the memo. Paper checks will be issued at a rate of 5 million each week. This means it might take up to 20 weeks for all of the checks to be sent out.
Related: Coronavirus Scams: What You Need to Know to Avoid Them
In other words, some Americans might not get their checks until the week of August 17.
On Thursday, Treasury Secretary Steven Mnuchin said that while he initially wanted to get payments out within three weeks, he is "now committing to two weeks. We're delivering on our commitments."
During the White House briefing, Mnuchin said that the IRS will ensure that "within two weeks the first money will be in people's accounts."
"This money does people no good if it shows up in four months," he explained.
Memo About Delayed Payments Based on IRS and Department of Treasury Conversations
The timeline is subject to change. But the memo says that the timeline is based on "extensive conversations with the IRS and the Department of Treasury."
"The Committee remains focused on ensuring all eligible Americans receive their payment as quickly as possible," read the memo.
Most Americans won't need to do anything special in order to receive their money.
Related: Recently Laid Off? How to Get Medical Insurance
Portal May Allow Taxpayers to Update Direct Deposit Information
Many expect that the IRS will create a portal sometime in late April or early May. This will enable taxpayers to update their direct deposit information and to find out the status of their rebate payment.
If you earn up to $75,000 in adjusted gross income and have a social security number, you can expect a $1,200 payment. Married Couples who filed joint statements can expect $2,400 if their adjusted gross income is under $150,000.
Parents with children can expect an additional $500 for each qualifying child.
Those who make more than $75,000 will receive less money on a declining scale. Those who make more than $99,000 or $198,000 for joint filers are not eligible.
The payment will provide a breath of fresh air for many Americans. Some have even resorted to searching for the cheapest phone plans and other ways to save money to help them save money during the coronavirus pandemic.