On Sunday, a gunman in New Jersey shot the son and husband of a federal judge at her home. Esther Salas, a long-serving federal judge, was home at the time of the attack, but is uninjured. Salas' son, Daniel Anderl, later died of his injuries Sunday evening.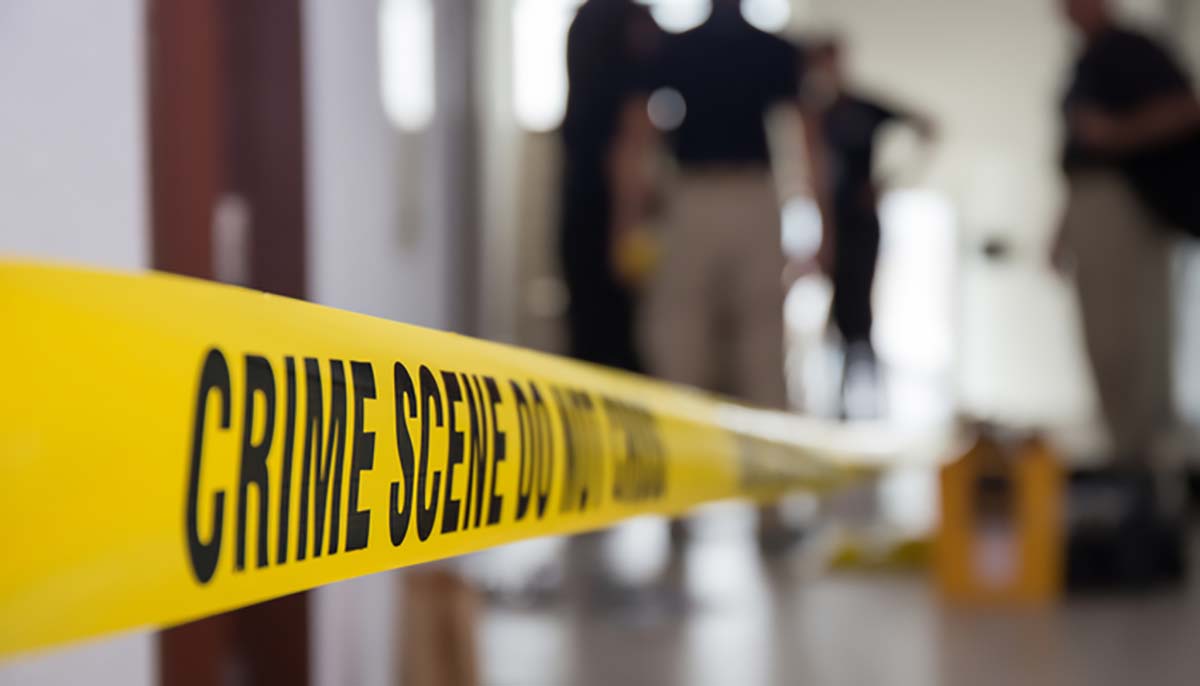 Chief District Judge Freda Wolfson told The Associated Press that Salas' husband was injured. It is unclear at this time why this shooting occurred. However, the FBI has publicly stated that they are looking for "one subject" in connection to the shooting.
Shooting in New Jersey
The shooting took place around 5 p.m. on Sunday afternoon in North Brunswick, New Jersey. Judge Salas' neighborhood, Hidden Lake, is an upscale neighborhood not far from New York City. Neighbors remarked that Salas had openly worried that her status as a public figure could make her a target. After all, as a federal judge, she's overheard many high-profile cases.
Neighbors interviewed by police noted that Salas was devastated when her son went away to college. Daniel, her only child, has been described as upstanding, sweet and good-natured. Whether he'd decided college was the right path or trade schools, neighbors noted that he was likely to be quite successful.
Many commentators online have noted that Judge Salas is the judge on a class action suit involving Deutsche Bank. The suit alleges that the bank failed to disclose suspicious activity by convicted sex criminal Jeffrey Epstein. Epstein died in prison last August while awaiting trial. Epstein's own death is believed by some to be evidence of a conspiracy. They allege he was silenced before he could testify about his criminal contacts.
Public Responds to Tragic Shooting
People were initially shocked by the reports that the family of a federal judge had been targeted by gun violence. New Jersey Governor Phil Murphy tweeted "Judge Salas and her family are in our thoughts at this time as they cope with this senseless act."
Senator Robert Menendez of New Jersey stated "I know Judge Salas and her husband well, and was proud to recommend her to President Obama for nomination to New Jersey's federal bench. My prayers are with Judge Salas and her family, and that those responsible for this horrendous act are swiftly apprehended and brought to justice."
North Brunswick Mayor Francis Womack took to Twitter to state "no words can express the sadness and loss we share tonight as a community. We commit to do all we can to support the family in this time, as well as all law enforcement agencies involved."