Charles M. Lieber, the chair of Harvard's Department of Chemistry and Chemical Biology, could be in serious hot water with the federal government.
Federal prosecutors charged Lieber for allegedly lying about his involvement in a Chinese talent recruitment program called the Thousand Talents Plan.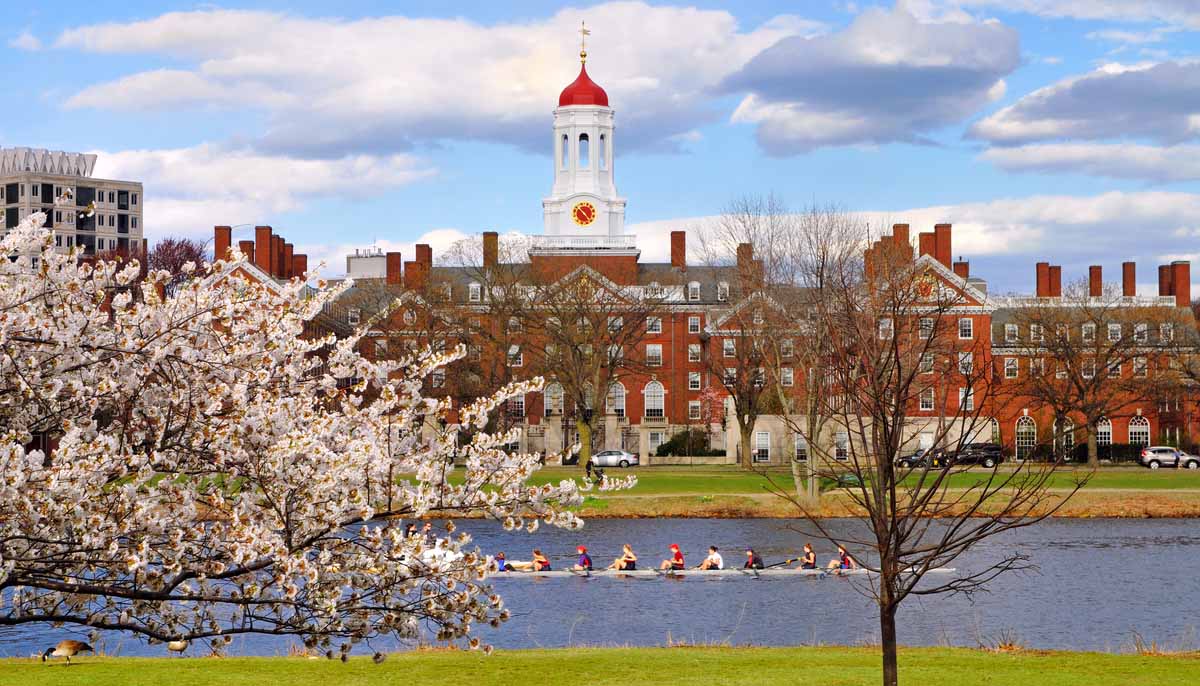 What Is the Thousand Talents Plan?
The Thousand Talents Plan is a Chinese talent recruitment program. It seeks to bring accomplished scientists from foreign countries into China to help the nation become an even bigger economic power.
While it may sound innocent, the FBI has publicly stated that they believe the program is something more sinister.
According to the FBI, the program has "rewarded individuals for stealing proprietary information and violating export controls."
Basically, the Bureau thinks the Thousand Talents Plan is acting as an espionage organization and "poaching" talented individuals from the US.
Harvard Chair in Federal Custody
Following the charges against him on Tuesday, Lieber was taken into federal custody.
Apparently, China's Wuhan University of Technology paid Lieber around $1.74 million for research. He also got a hefty salary from the program: $50,000 a month and $158,000 in living expenses.
According to the documents, Lieber lied to the Defense Department about his involvement in the program. His gigantic monthly salary and significant financial kickbacks from the program struck many as alarming. Officials are suspicious that the Thousands Talents Plan is simply a scheme to poach top scientific minds from the US.
Tensions Rise Between US and China
While China and the US are officially friendly with one another, tension has been simmering for years.
Spats between Trump and the Chinese government resulted in Trump levying tariffs on Chinese goods. This caused a trade war that has snarled many industries in the past two years.
Chinese corporate espionage has been a major topic lately, with the company Huawei at the center of numerous scandals. As these tensions rise, Lieber's arrest paints a stark picture of the US sniping back at China for their attempt to drain talent from American universities.