Presumptive Democratic nominee Joe Biden has finally announced his running mate, and it's Senator Kamala Harris of California. After months of promising to pick a black, female VP, Biden has delivered by choosing the 55-year-old Harris, who is the only black woman in the Senate.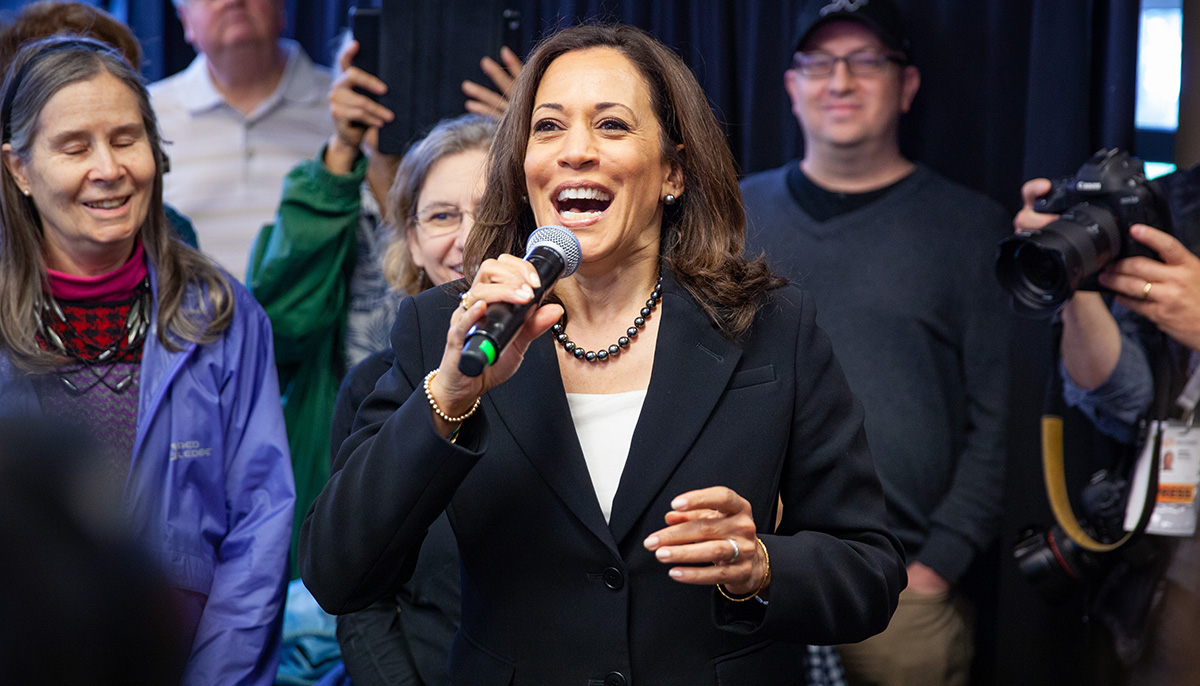 Biden Announces Kamala Harris in Email to Supporters
Biden announced his pick in an email to his supporters. His campaign wrote,
"You make a lot of important decisions as president. But the first one is who you select to be your Vice President. I've decided that Kamala Harris is the best person to help me take this fight to Donald Trump and Mike Pence and then to lead this nation starting in January 2021."
Kamala is making history as she becomes the first black woman to be chosen as a running mate by a presidential candidate.
I have the great honor to announce that I've picked @KamalaHarris — a fearless fighter for the little guy, and one of the country's finest public servants — as my running mate.

— Joe Biden (@JoeBiden) August 11, 2020
This story is developing; we will update as information is released.