By Friday, over 70 former GOP national security officers had endorsed Joe Biden. Likewise, four GOP politicians spoke during the Democratic National Convention, giving their endorsement of the Democratic candidate. Likewise, numerous Republicans with the "Lincoln Project," an anti-Trump Republican movement, have endorsed Biden.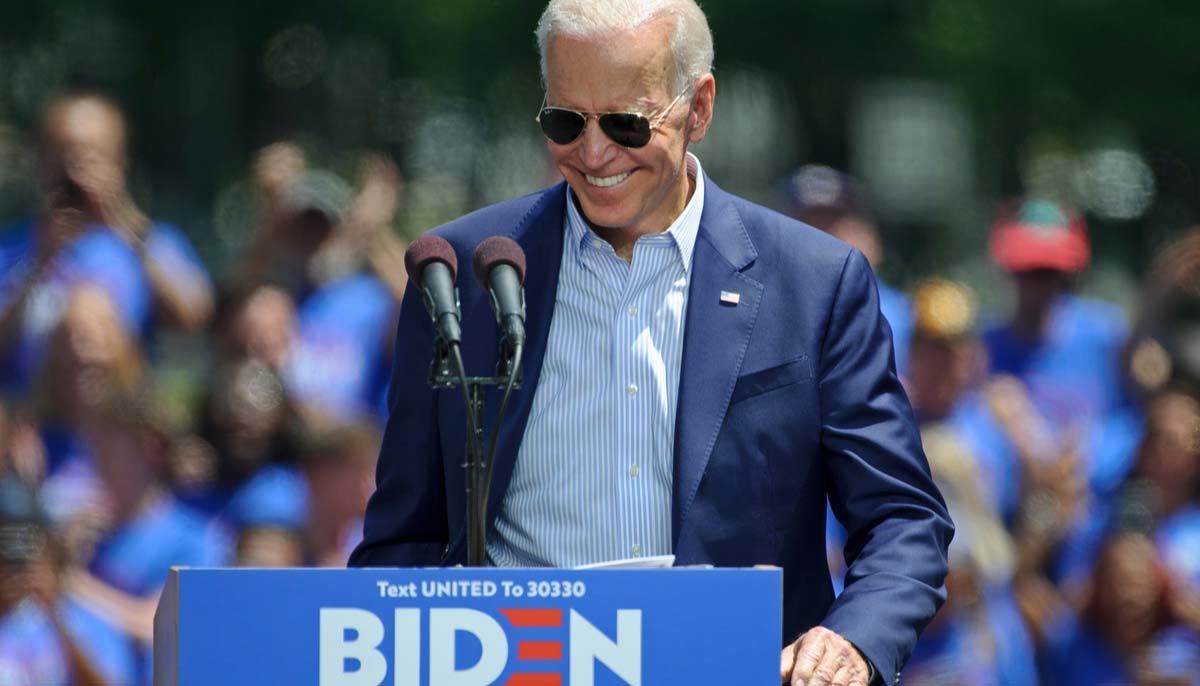 Biden's popularity among Republicans has been a thorn in Donald Trump's side. The president has sought to paint Biden as a far-left extremist. Trump's plan has included using images of rioting in some cities during the summer and connecting them with the Biden campaign. However, these accusations have rung hollow, as Biden appeals to more moderate voices to his right.
Biden Walks a Tightrope
Biden doesn't have an easy path to the White House. He will need to walk a tightrope to appeal to both moderates to his right and disaffected progressives to his left. Younger voters overwhelmingly supported Democratic Socialist Bernie Sanders over Joe Biden. As such, the appearance of Sanders, an independent senator, during the DNC was a huge boost for Biden.
Sanders' speech focused on the danger presented by Donald Trump. In his own words, Sanders encouraged his supporters to vote for Biden in November to stem the spread of authoritarianism. Trump has struggled to separate his public image from the suspicion of authoritarian tendencies. His constant jokes about staying in office for the rest of his life have unnerved even some die-hard Republicans.
Trump Fumes Over Polling and DNC
Trump, meanwhile, has privately fumed over Biden's political ascendence, according to sources close to the president. While Trump originally tried to paint Biden as a doddering old man in need of remedies for arthritis pain, many say Biden's forceful speech Thursday night at the DNC repudiated these claims. Folks applauded Biden for sounding clear and concise during the speech.
Meanwhile, public polls show Trump is lagging behind Biden in key battleground states. Even in some states that are solidly red, the needle is moving closer to "toss-up" territory. This has rattled Trump, according to those close to him. The president allegedly feels frustrated that his political standing has been sunk by a pandemic that he feels he had nothing to do with. The public, however, feels differently.
In public polls, a majority of Americans have stated that they feel as though the president has mishandled the pandemic. Many political commentators have noted that Trump's handling of the pandemic is likely the biggest reason for Biden's rapid ascent in public opinion.