40 Missing Children Rescued During Sex Trafficking Bust; and Biden Says, 'This is Trump's America…He's Rooting for More Violence.'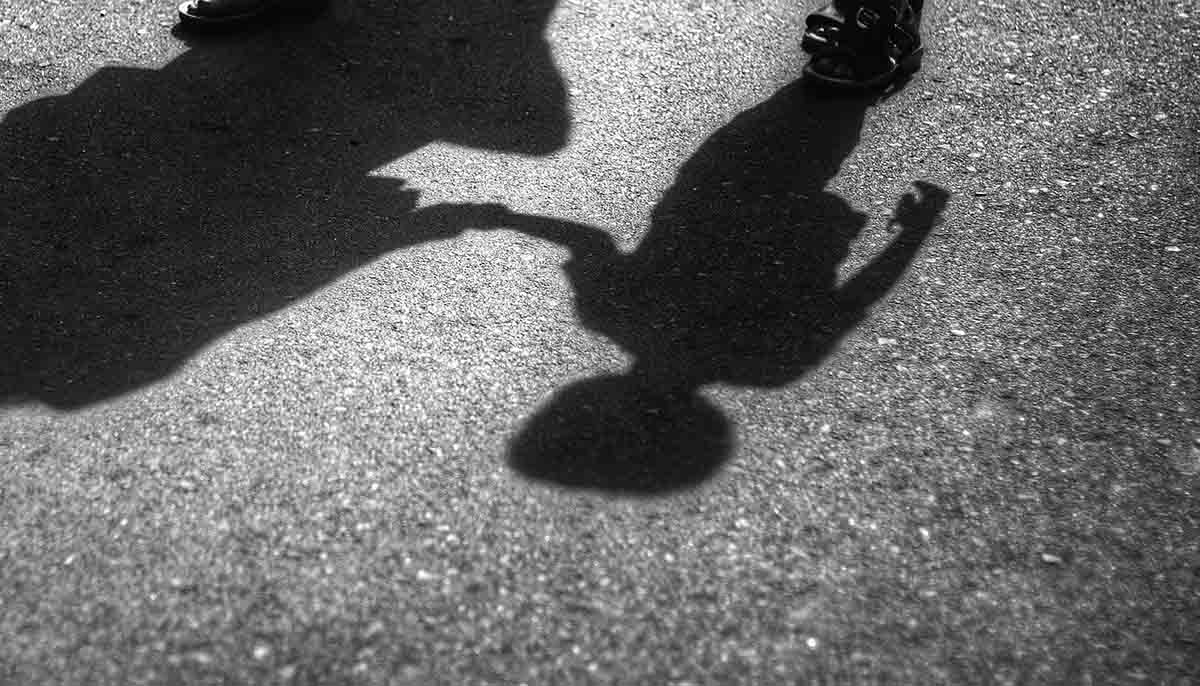 40 Missing Children Rescued During Sex Trafficking Bust
State and federal agents conducted a sex trafficking bust in Georgia. For that reason, more than three dozen children are now safe. The operation, dubbed "Operation Not Forgotten," covered 20 counties around metro Atlanta.
As a result of the search for missing and exploited children, 13 missing children and 26 endangered children were found. Authorities fear that the children were all potential victims of sex trafficking.
"These missing children were considered to be some of the most at-risk and challenging recovery cases in the area. Based on indications of high-risk factors such as victimization of child sex trafficking, child exploitation, sexual abuse, physical abuse, and medical or mental health conditions," said the authorities.
"Other children were located at the request of law enforcement to ensure their well-being."
State prosecutors have stepped in to handle the cases. The suspects are now behind bars.
As a result, Gov. Brian P. Kemp posted on Twitter about the successful bust:
"GAFirstLady and I applaud the work of law enforcement in "Operation Not Forgotten." We'll continue to work around the clock to bring an end to human trafficking. And ensure the perpetrators of this evil industry know they have no place in our state."
Related: Authorities Looking for Abducted Toddler, Find 23 Kidnapped Children
Biden Says, 'This is Trump's America…He's Rooting for More Violence'
Presidential Nominee Joe Biden told MSNBC's Andrea Mitchell that President Trump wants chaos in the street as much as possible. And why? Because it benefits him politically.
"The problem we have right now is we're in Donald Trump's America," he said. "You know, to quote Conway. She said, and I'm paraphrasing today, that they're looking for more violence and more disruption. Because it helps them politically," said Biden.
"He views this as a political benefit to him, you know. He's rooting for more violence. Not less. And is clear about that. And what's he doing? He's kept pouring gasoline on the fire. This happens to be Donald Trump's America."
Biden also called the coronavirus pandemic "out of control." He questioned why Trump continues not to put more focus on it.
"Donald Trump's America, COVID is out of control. He's doing very little … he didn't prepare for it, he hasn't responded to it, and he continues to be in a position where he does nothing to deal with it. We have 15 million people out of work," said Biden.
"It just is amazing how, if you noticed, they didn't speak about COVID, and they didn't speak about any of the reasons why what's happening in Kenosha is happening."
Joe Biden Does Not 'Condemn Violence in Any Form'
Biden added that we should always condemn violence. He also said he'd spoken with the family of Jacob Blake, who said they also do not condone violence.
"I condemn violence in any form, whether it's looting or whatever it is," he said.
"And by the way, when I spoke to the family, the mom was really incredibly straightforward. She said, this is not who we are as a family, this is not who my son is, we condemn the violence. So who's rooting for the violence here?"
America has multiple problems at the moment: Coronavirus issues, such as having proper backup cloud storage and other necessary supplies, ongoing protests and the upcoming election are all causing a whirlwind of tension.
Hopefully things will calm down over the next year.
Related: Trump Accuses Obama of Treason, 'Let's See What Happens to Them Now'