Alexander Vindman, former Army officer and member of the National Security Council, called the president "Putin's useful idiot" in a recent interview with The Atlantic. Vindman was a key witness during Donald Trump's impeachment in the House. After Trump was impeached, the Senate narrowly voted not to remove him from office.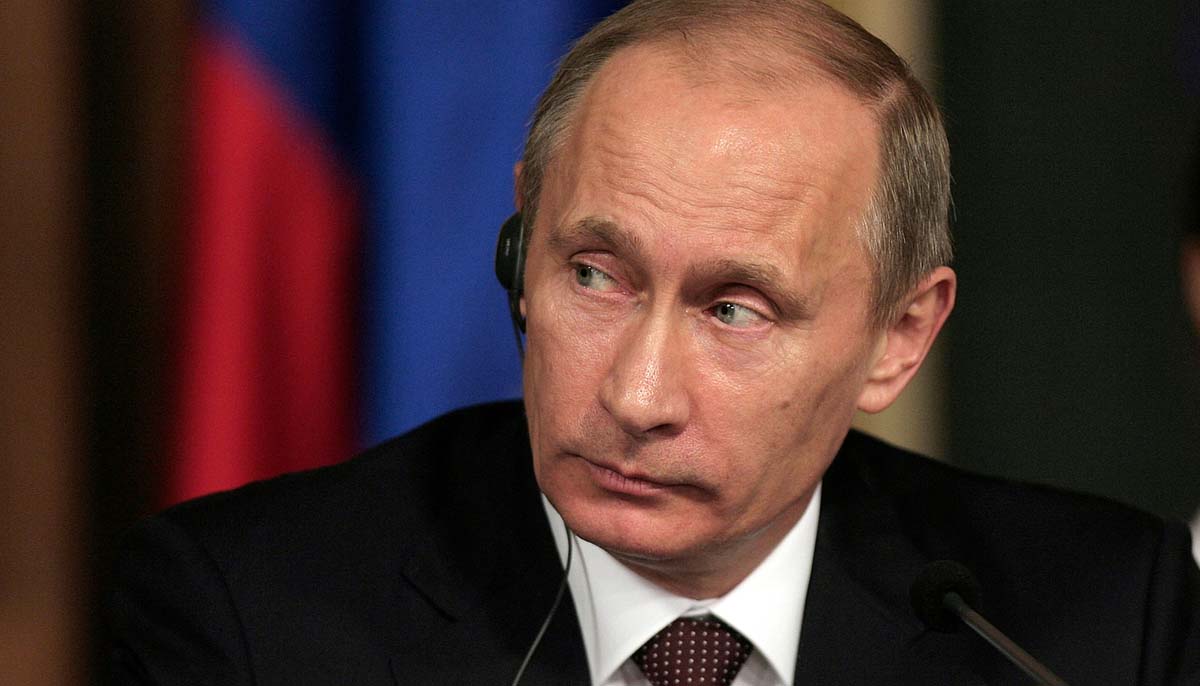 Vindman was the National Security Council's overseer of European affairs, and, as such, arranged the now-infamous call between Trump and Ukrainian president Volodymyr Zelensky.
Vindman listened in on what Trump has since characterized as a "perfect" call. In the call, Trump offers Zelensky political favors if the Ukrainian president opens an investigation into Hunter Biden, son of the former vice president, Joe Biden.
The Ukraine Call
The Ukraine call is what kick-started Trump's impeachment. "I would like you to do us a favor," Trump told the Ukrainian president during the call. "There's a lot of talk about Biden's son, that Biden stopped the prosecution, and a lot of people want to find out about that, so whatever you can do with the attorney general would be great. Biden went around bragging that he stopped the prosecution, so if you can look into it …"
This, House lawyers argued, constituted an illegal quid pro quo arrangement between the heads of state. Of course, Zelensky never actually opened such an investigation. However, the implication that Trump would exchange political favors for dirt on his political enemies, using the office of the presidency to facilitate such moves, shook many onlookers to their cores.
Vindman was one such onlooker, who overheard the call and reported it to his superiors.
Vindman's Role
Notably, Vindman was not the anonymous whistleblower that Trump railed against during impeachment proceedings. However, his testimony during Trump's impeachment was vital to painting a picture of the cellular deals and backroom foreign policy Trump was engaged in.
Vindman, in an interview with The Atlantic, told reporters "President Trump should be considered to be a useful idiot and a fellow traveler, which makes him an unwitting agent of Putin".
Further, he clarified "He has aspirations to be the kind of leader that Putin is, and so he admires him. He likes authoritarian strongmen who act with impunity, without checks and balances. So he'll try to please Putin."
To Vindman's credit, Trump often speaks in glowing terms about authoritarian regimes. At the same time, he often pushes back against US allies who are more democratically inclined. However, before Vindman's interview, no member of the National Security Council had put such a fine point on it.