Thursday saw new revelations about intelligence assessments that Russia has launched in effort to help reelect Donald Trump.
Trump, furious, said that Democrats would take advantage of this new information and use it against him.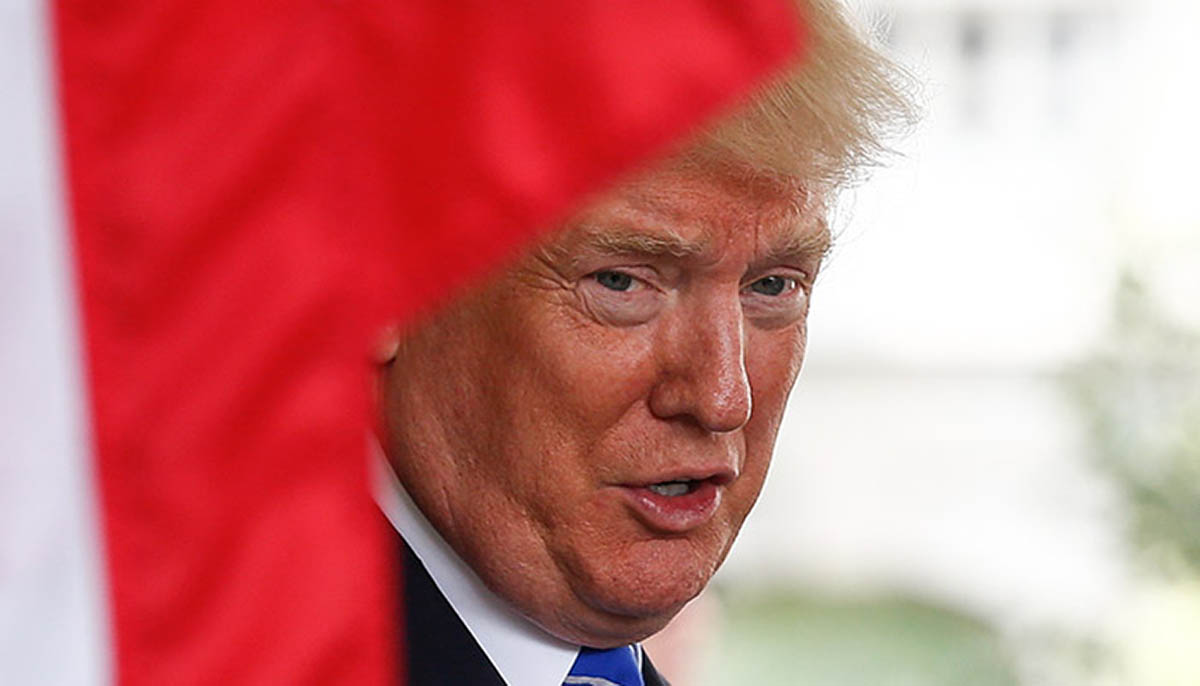 Intelligence Officials Warn: Russians Aim to Help Reelect Trump
During a briefing on February 13, intelligence officials warned House lawmakers that Russia was interfering in the 2020 campaign.
Trump seemed particularly irritated that Adam B. Schiff, the leader of the impeachment proceedings, was present during the briefing. Joseph Maguire, the outgoing acting director of national intelligence, was also there.
Trump allies challenged the findings. They argued that he'd been tough on Russia and had worked to strengthen European security.
Others viewed the briefing as a tactical error. They said officials should have delivered the conclusions in a way that wouldn't upset Republicans.
Following the news of new Russian interference, Trump announced on Wednesday that he wanted to replace Joseph Maquire with Richard Grenell. Grenell is the current ambassador to Germany and a vocal Trump supporter.
Update: Trump has since floated the idea of other names for the director of national intelligence job. U.S. Rep Doug Collins has already rejected an offer.
Mr. Schiff was quick to comment that Trump might be "again jeopardizing our efforts to stop foreign meddling," given his objections to the briefing.
We count on the intelligence community to inform Congress of any threat of foreign interference in our elections.

If reports are true and the President is interfering with that, he is again jeopardizing our efforts to stop foreign meddling.

Exactly as we warned he would do. https://t.co/viSBlnA1nb

— Adam Schiff (@RepAdamSchiff) February 21, 2020
Related: Trump Gets Angry, Attacks Mueller, Admits Russians Helped Him Win Presidency
America Tainted by Past and Current Russian Election Interference
Russian interference tainted Trump's 2016 election, when Russia released a wave of disinformation in an attempt to hurt Hillary Clinton's campaign.
If Trump's reelection bid is aided in the same way, many worry that his behavior might become even more erratic as he attempts to deny that election meddling ever happened. Perhaps he should focus on getting a little tax help instead.
Is this why #MoscowMitch and the Rethuglicans are blocking election security bills? They're counting on Putin's interference again? https://t.co/YSo5aUGphb

— D Villella ❄️ (@dvillella) February 20, 2020
Related: American Space Force Claims Russia Has Launched 'Inspector' Satellites