It's about to be 2020, and it's no secret that loving the environment is trending. Give your favorite eco-friendly friend or family member one of these amazingly green gifts!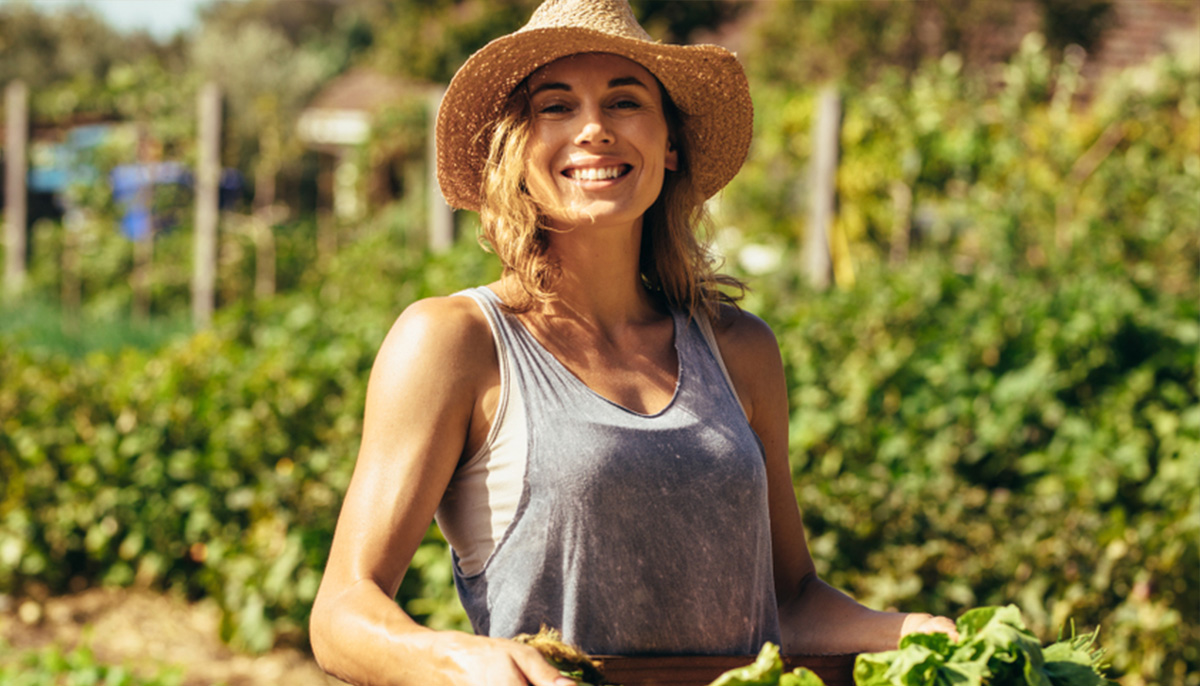 Get Your Zen On
These yoga mats are bright and bold. Each mat is cushioned with a soft, supportive 6mm material that will help you get a grip on any surface.
This mat is yoga-teacher approved, eco-friendly, lightweight and durable. All mats come with a strap for easy roll-up and transportation. You need to check out all the cute patterns they offer; designs like this won't be found in your everyday yoga class. My favorite is the avocado mat. Yum!
Give a bar of charcoal soap, and one woman in Kenya or Tanzania will receive a new charcoal-efficient stove. The 5oz bar comes in an adorable red gift box that includes a brochure explaining the mission.
Include a personalized message and the Adventure Project will handwrite a beautiful card for you. Charcoal votive candles are also available.
A Gift for the Green Thumb
Nomader Collapsible Water Bottle
This one-of-a-kind water bottle makes on-the-go hydration easy and sustainable by taking up minimal bag space and eliminating the need for single-use plastic. The Nomader can be rolled up and stashed away when not in use, yet it's as comfortable to drink from as your regular, everyday bottle.
This bottle features a patented leak-proof cap, an ergonomic carry strap, and a wide mouth for easy cleaning. It's also heat resistant and freezable. Backed by a lifetime warranty!
Give the gift of a beautiful live plant or tree! This is the perfect gift that not only keeps on giving, but also supports a family-owned-and-operated business in Florida.
My Perfect Plants has been in business since 1980, and has always strived to provide each customer with the perfect plant. Check out their website; there are so many gorgeous plants to choose from!
If you have an eco-conscious dog lover in your life (look, it's not as niche as it sounds) this is the place to get them their holiday gift. Check out Frenchiestore's awesome variety of dog harnesses, clothing and accessories.
Frenchiestore has a strict no plastic buckles policy, so all harnesses are made sustainably. Treat your friend's pup to clothes and accessories that are carefully crafted from hypoallergenic organic material.