After last week's Supreme Court thumping of the Trump Administration, the Supreme Court has swung the other way. On Thursday, the court ruled that asylum seekers removed from the country can't challenge the reasoning for their removal. This comes a week after the court defended the Deferred Action for Childhood Arrivals program.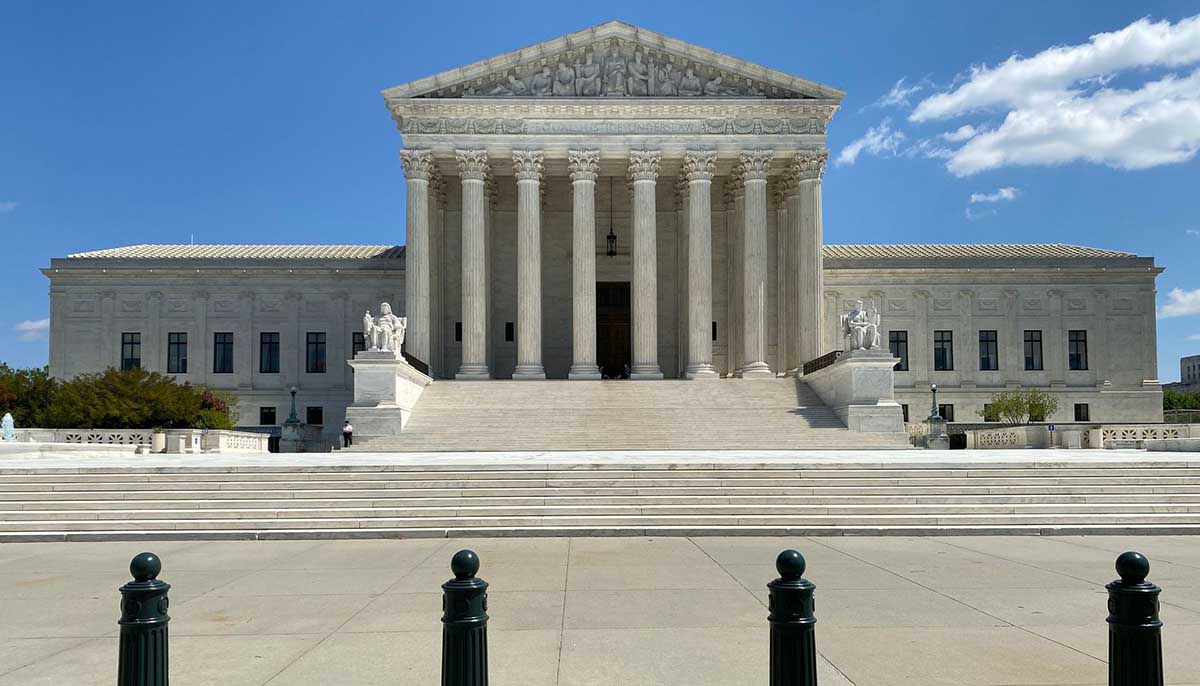 The ruling in this case involves a Sri Lankan farmer, Vijayakumar Thuraissigiam, who tried to appeal his removal from the US. Under the Supreme Court's new ruling, asylum seekers fearing torture or death in their home counties won't be able to appeal their removals to US courts. Seven of the nine justices sided with the Department of Homeland Security against Thuraissigiam.
Majority Opinion
Only the court's five conservative justices signed to the majority opinion, despite seven siding with the government. In the majority opinion, Justice Samuel Alito writes that Thuraissigiam "does not want 'simple release' but, ultimately, the opportunity to remain lawfully in the United States."
Alito goes on, stating that "If courts must review credible-fear claims that in the eyes of immigration officials and an immigration judge do not meet the low bar for such claims, expedited removal would augment the burdens on that system."
In essence, Alito is concerned that the entire process could become backed up by countless claims that people credibly fear a cruel fate in their home country. Alito believes that this could open the door for another method of lawful entry into the US, setting aside the normal process for applying for citizenship.
Asylum-Seeking Process
Asylum seekers are normally permitted more leeway in staying in the US than other immigrants. If someone is to be removed from the country due to not being a citizen, they can appeal. Their appeal must include that they are seeking asylum from their home government. This triggers an additional round of screening.
Following this screening, an immigration judge, an asylum officer and a supervisory officer review the case. They then decide whether the asylum seeker stays for an extended period or is deported to their country of origin.
A Win for Trump Administration
President Donald Trump's administration has sought to deny rights to non-citizens living in the US. This case is a huge win in that regard, and a much-needed win for the beleaguered administration. As the novel coronavirus continues pummeling the economy, Trump's approval ratings are sliding. The situation has many people scrounging for money and searching "checking account apply online" for better bank account rates.
It remains unclear if this ruling will apply to undocumented immigrants anywhere in the US. Currently, it only applies to people who are found within 100 miles of a land border with the US. The Trump Administration is trying to change that, but their bid is currently tied up in the lower courts.