Nancy Pelosi, the Speaker of the House, has endorsed Joe Biden for president. The news comes as critics of president Donald Trump's handling of the coronavirus pandemic mount. Speaking on the endorsement, Pelosi stated "As we face coronavirus, Joe has been a voice of reason and resilience, with a clear path to lead us out of this crisis."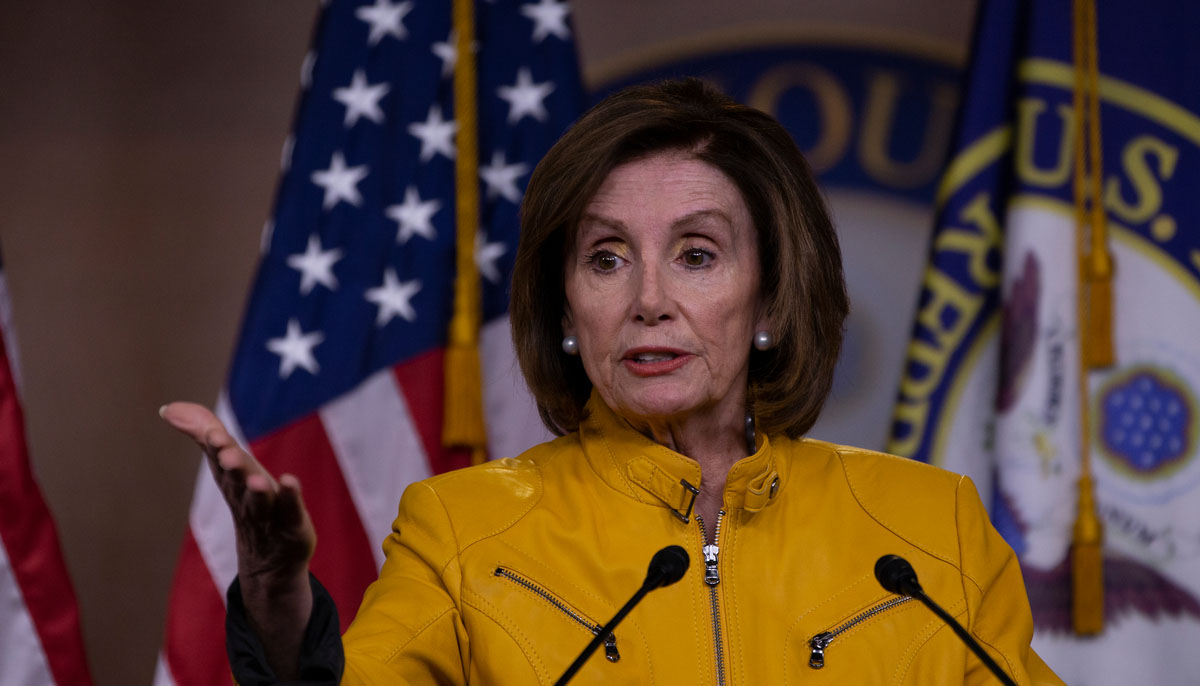 In a pre-recorded video, the Speaker of the House explained why she backs the former vice president. She noted the importance of the 2009 Affordable Care Act as part of why she is getting behind Biden's run. Her speech followed similar words as used by Barack Obama, Al Gore and even Biden's former rival, Bernie Sanders.
Biden Scores Major Endorsements
Even before progressive candidate Bernie Sanders dropped out of the race, the Democratic Party was folding ranks behind Joe Biden. The former vice president was presumed early in this election cycle to be a favorite to win.
Between his major popularity with centrist Democrats and his long career in D.C., it was no surprise to see the likes of Pete Buttigieg and Amy Klobuchar dropping from the race and endorsing Biden. Many pundits and voters alike came to believe that Biden is the most "mainstream" candidate, and that he could be the most likely to beat incumbent Donald Trump.
Questions Linger over Biden
Progressive voters, however, feel as though Biden is a poor choice for the general election. Sanders energized many younger voters who don't identify as Democrats. His intense brand of politics and calls for sweeping change resonated with a contingent of young voters.
Sanders' plans for Medicare for All and sweeping student loan forgiveness, in particular, have polled as very popular. In general, political figures seem to be much further to the right of the general public on policy. Sanders gave voice to this disparity. While the poorest in the US struggle with their Humira medicare cost, Biden focuses on a "return to normal."
Uphill Battle Awaits
Biden faces a long uphill battle to the general election and the White House. He's vanishingly unpopular with younger voters. Credible rape and assault allegations cloud the general opinion of him. Many accuse him of sounding distant and incoherent at times.
Oddly, Biden faces a somehow even less popular incumbent. Trump is among the least popular presidents in modern history, though his base remains dedicated. The November election likely won't indicate how popular each candidate is. It will indicate the dedication of their small voter bases.