Scientists have invented a new type of whitest-ever paint that reflects 98.1 percent of sunlight and could help fight global warming, keeping surfaces and even buildings cooler than air; plus more of today's top news stories.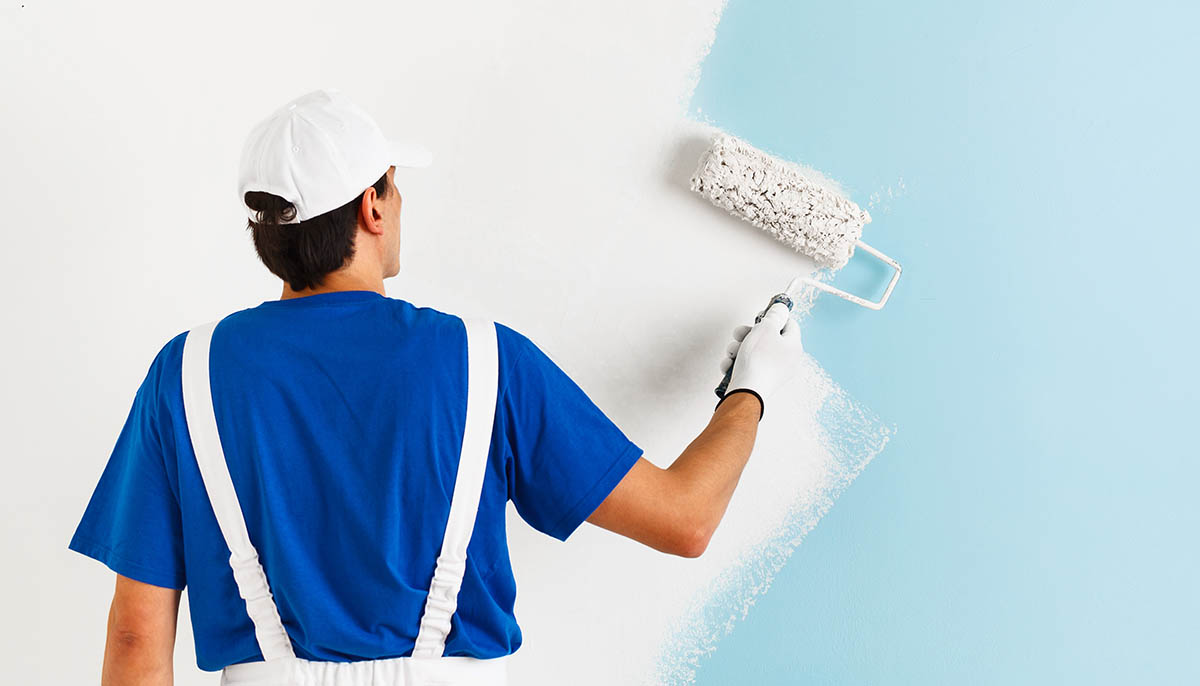 Whitest-ever paint could help the fight against global warming
Scientists have announced the creation of what is being called the whitest-ever paint. The new paint can reflect 98 percent of sunlight. Further, the pink can radiate infrared heat through the atmosphere into space, the Guardian reported.
Another ultra-white paint was announced last October, but the newer paint is even more reflective.
The latest paint uses barium sulfate and scientists estimate that it reflects 98.1 percent of sunlight back. What that means is only 1.9 percent of the heat is absorbed, IFLScience reported. When surfaces are painted with this new ultra-white paint, those surfaces wind up being cooler than the ambient temperature around them.
Items painted with ultra-white paint are cooler than the atmosphere around them. In fact, the test found that any material covered in the new paint was 8 degrees Fahrenheit cooler than the surrounding ambient temperature. Even at night, the reflective paint kept material 19°F below surrounding areas.
The implication is that the light- and heat-reflecting paint could be used to cool buildings instead of air-conditioners.
"According to a previous model, painting 0.5-1% of the Earth's surface (roofs, roads, cars, unused land, etc) with our paint will stop the warming trend," claims the senior author of the research, Professor Xiulin Ruan from Purdue University, who spoke to IFLScience.
Is it legal for police to pull you over for an air freshener or something hanging from your vehicle's mirror?
Can police pull you over for something hanging from your vehicle's mirror? This question has been the topic of much discussion since the fatal police shooting of Daunte Wright after a traffic stop in Minneapolis.
The answer is: Yes.
The law varies from state to state, but many states have laws against items hanging from a vehicle's mirror, considering it an object that obstructs the driver's view.
In many states, it's not even legal to have a disabled driver placard hanging from your mirror while you are driving. It is an item that is to be hung from the mirror when you have parked the vehicle only.
In Minnesota, in particular, the law states: "A person shall not drive or operate any motor vehicle with … any objects suspended between the driver and the windshield, other than: sun visors; rearview mirrors; driver feedback and safety monitoring equipment when mounted immediately behind, slightly above, or slightly below the rearview mirror," WRAL News 5 reports.
Many states have laws similar to the above.
Kim Goodwin becoming president of ABC news, will be first black network executive
Kim Goodwin will become the president of ABC news in May, becoming the first Black executive to run a broadcast network news company. Goodwin brings a wealth of experience in both local and national TV news operations, having supervised 400 domestic and foreign affiliates, according to Variety. Goodwin has been with CBS News since 2007, and recently served as CBS Executive Vice President of news, according to the New York Times. In her new role at ABC, Goodman will be in charge of Good Morning America, World News Tonight, The View, 20/20, and This Week.