Though there's certainly still some time between now and Halloween, people are already discussing the fall holiday. Much of the buzz surrounds renewed interest in a petition started last year concerning the date on which it falls.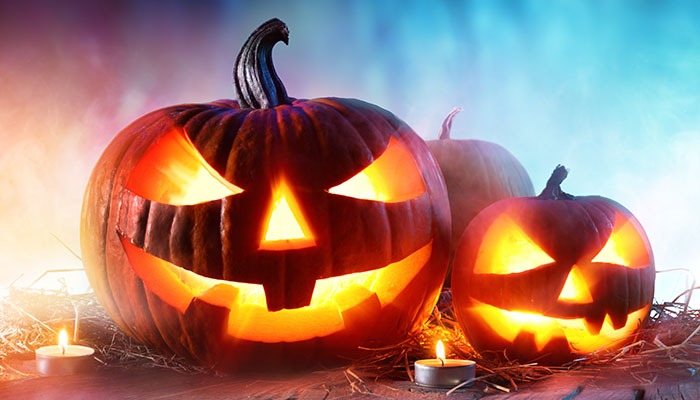 Apparently, thousands of people would like to reschedule the observance of the spooky celebration.
From parents to partygoers, and sellers of Halloween-related goods, many would simply prefer the holiday always fall on a weekend.
Making Halloween Great Again
The petition considers President Trump to be the "decision-maker," regarding the campaign to move Halloween. And while there are plenty of folks who support the idea, the underlying motivation is somewhat dubious.
Would moving Halloween really make it great again?
The Halloween & Costume Association seems to think so, and that's why they're the ones behind the petition. Why wouldn't a trade organization that represents companies who sell Halloween-related products want to put more focus on the holiday?
By ensuring it falls on a weekend, they'd do just that, and thereby promote more Halloween-related consumerism. Of course, Halloween isn't a federal holiday – so, there's really not a whole lot that Trump can do about it.