After the stroke of midnight on New Year's Eve, the New Year will bring a number of new laws for 2019.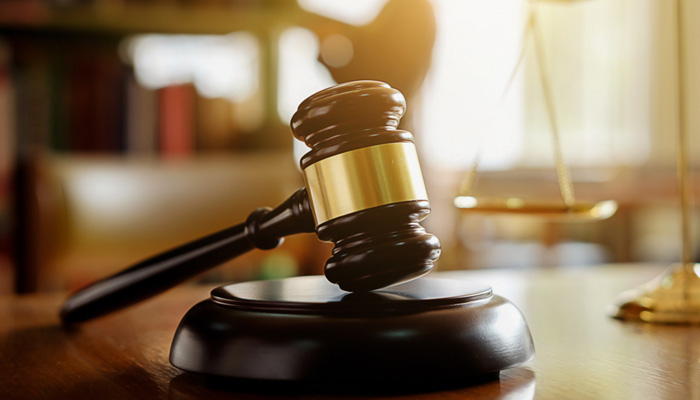 Minimum wage to increase
Since 2009, the federal minimum wage has been stalled at $7.25 an hour. But for 2019, at least 19 states and 21 cities will be increasing the minimum wage.
Hawaii will see the largest increase, moving up to $17 an hour.
Several states will see the minimum wage climb to $15: Connecticut, Illinois, Maryland, Minnesota, Vermont and New York City, New York.
California will increase to $12 for large employers and $11 for small employers, although the wage in several California cities will increase to $15 per hour.
Nevada will climb to $14 an hour; Massachusetts, Washington, and Flagstaff Arizona will climb to $12; Arizona and Maine will increase to $11; with the exception of New York City, the remainder of New York will climb to $12.75; Missouri will increase to $8.60.
California will enact law to aid shelter animals
California will enact a new law prohibiting pet stores from selling dogs, cats or rabbits unless they come from animal shelters or nonprofit rescue groups. This will put an end to the so-called "puppy mills."
In addition, it will take pressure off of California taxpayers, who currently spend over $250 million per year for the cost of housing and euthanizing animals in shelters there.
Mandatory California law: At least one woman on corporate boards
By the end of 2019, all publicly held California-based corporations must have at least one woman on its board of directors. This will increase to at least 2-3 women by 2021, depending on the size of the Board of Directors.
Smokers must be twenty-one to purchase cigarettes in Massachusetts
The state of Massachusetts is increasing the minimum age for purchasing cigarettes to 21.
Illinois: Jury duty exemption for nursing moms, limit on severance packages, & Hunters can now wear two colors
Nursing moms will now be exempted from jury duty.
Government employees fired for misconduct won't be allowed to get severance pay. For other government employees, no severance pay is to exceed 20 weeks of compensation.
In addition to the bright orange colors hunters often wear from being spotted in the woods, Illinois lawmakers have approved House Bill 4231, which will now allow hunters to also wear bright pink.
New York enacts "Drug Take Back Act" for leftover prescriptions
Under the new Drug Take Back Act, New York will require chain and mail-order pharmacies to provide options for collecting leftover prescriptions, including drop boxes and prepaid meal-back envelopes.
Drug manufacturers will be responsible for the cost of leftover drug collection, transportation and destruction.