After a lengthy legal battle, American company Johnson and Johnson will be discontinuing their talcum baby powder. The company faced down thousands of talcum powder lawsuit claims that insisted the baby powder contained asbestos. Johnson and Johnson has denied that their products contain any asbestos.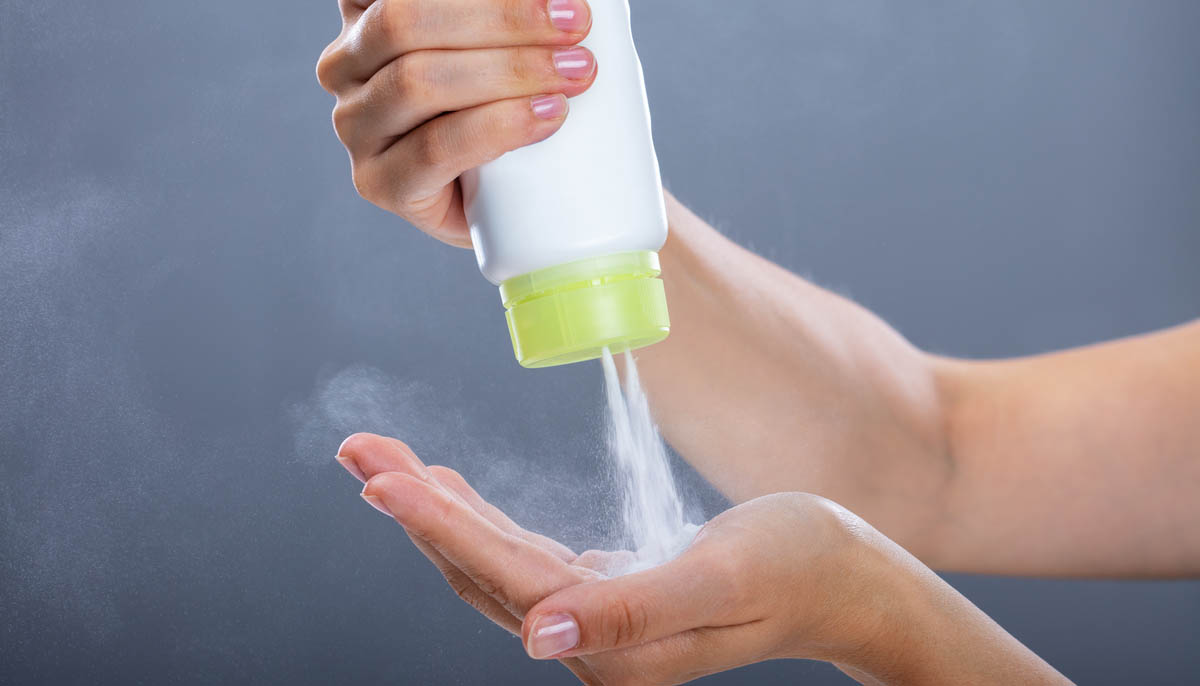 Due to the lawsuits, the company will no longer be selling their talcum baby powder in the US or Canada. However, their reasoning has nothing to do with health. In a statement, the company explained their decision. "Demand for talc-based Johnson's Baby Powder in North America has been declining due in large part to changes in consumer habits and fueled by misinformation around the safety of the product and a constant barrage of litigation advertising."
Some Celebrate This as a Victory
Many who have been opposing Johnson and Johnson's claims have taken Tuesday's announcement as a concession by the company. For instance, Raja Krishnamoorthi, a Representative from Illinois, noted that this is a win for public health.
"Today, in a major victory for public health, Johnson & Johnson's asbestos-containing baby powder finally will be taken off store shelves," Krishnamoorthi said in a statement. The representative, who heads the Subcommittee on Economic and Consumer Policy has stated that Johnson and Johnson have been aware of the asbestos for years.
According to Krishnamoorthi, Johnson and Johnson insists on labs using a testing method that will never detect the actual asbestos. Instead, the representative argues, the company uses an outdated form of testing that send back false negatives for asbestos. They also, allegedly, pay independent labs to do the same faulty testing.
Company Adamant That Talcum Powder Is Safe
The company, which is currently inundated by lawsuits, has consistently denied accusations that talc-based baby powder has asbestos in it. They agreed to recall 33,000 bottles of the product in late 2019 after the FDA found traces of asbestos in a bottle. Johnson and Johnson contends that two independent labs they hired tested the same bottle, and found no asbestos in it.
On Tuesday, the company issued a statement defending themselves. "Johnson & Johnson remains steadfastly confident in the safety of talc-based Johnson's Baby Powder. Decades of scientific studies by medical experts around the world support the safety of our product," they stated in the release.
"We will continue to vigorously defend the product, its safety, and the unfounded allegations against it and the Company in the courtroom." This case is likely to continue unfolding, as the lawsuits against the company continue to pile up.