A particularly active hurricane season rolls on as Hurricane Sally rumbles towards the US. As the storm moves toward the central Gulf Coast region, it has weakened, and is now expected to impact the Mississippi and Alabama state lines. From there, the storm is likely to arc along to the East, lashing Alabama, Georgia, and South Carolina with rainfall and high wind speeds.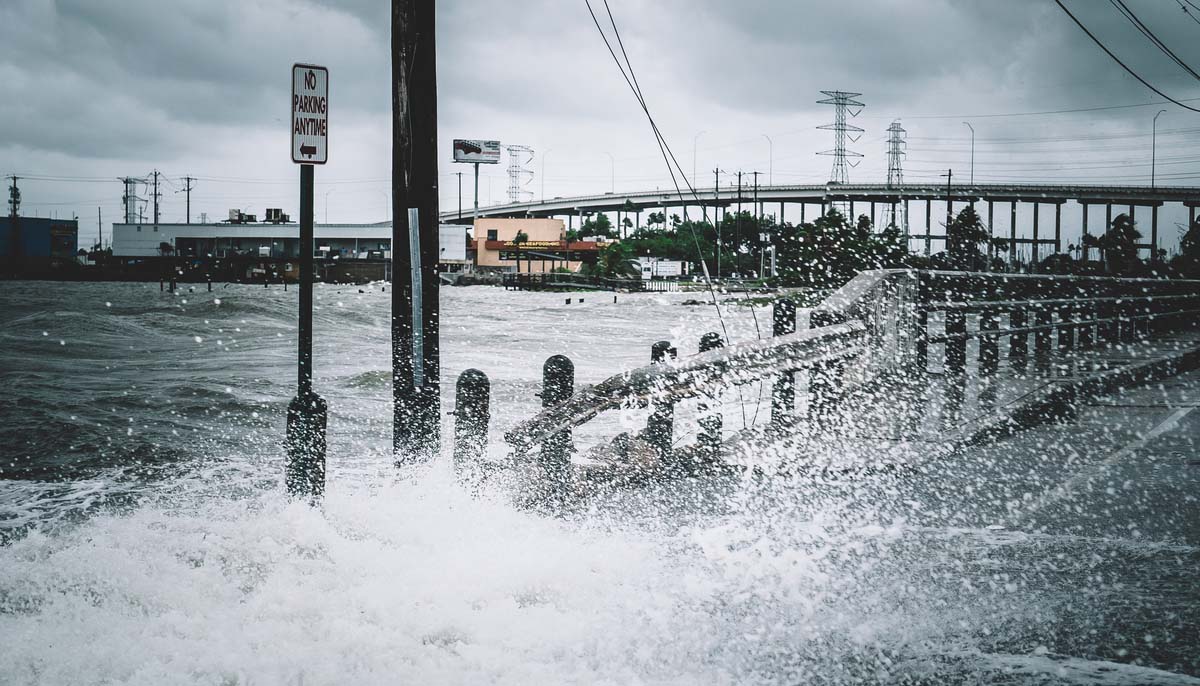 Forecasts are calling for the storm to make landfall early Wednesday morning. Pascagoula and Mobile are likely to feel the fullest impact of the storm as it swings Northward from the Gulf. A storm surge from six to nine feet is expected and could surge from the mouth of the Mississippi all the way up into Mobile Bay.
Hurricane Sally
Hurricane Sally formed over the Gulf of Mexico last week as a tropical depression and gradually gained strength. The warm waters of the Gulf, paired with favorable top-level winds, helped spin the storm into a proper hurricane.
Thankfully, it has lost power over the last 24 hours. At one point, it was predicted to make landfall as a Category 3 hurricane.
Forecasts are calling for the inland impact of the storm to be minimal. The main threat will be from the storm surge, which could reach up to nine feet. The region, which is still recovering from the impact of Hurricane Laura, will be glad to see a manageable, smaller storm for once.
As the storm approaches, people living near the border of Mississippi and Alabama and close to the Gulf should stay informed about the storm's path. Remember to heed all evacuation orders in a timely manner: even a Category 1 hurricane can be deadly.
Active Hurricane Season
Sally is the nineteenth hurricane of the season and is occurring during a historically active hurricane season. Numerous hurricanes have already made landfall in 2020, exacerbating what has been a tough year for the US.
The COVID-19 pandemic continues to threaten the populace, while the West Coast faces unprecedented wildfires for the third year in a row. The East and Gulf Coasts, meanwhile, have been constantly battered by hurricanes this season.
Images from past landfalls have shown king beds floating down flooded streets, cars swept out to sea, and buildings devastated by wind and rain. These simultaneous disasters have exhausted the American people. Many have pointed out the role climate change may be playing in intensifying hurricanes and wildfires. This has led to many calling for strong leadership in combating climate change.