Gilead Sciences, the lab responsible for the creation of the COVID-19 treatment drug remdesivir, has announced its pricing plan for the medication. The drug will cost $390 per vial for the governments of "developed countries." Additionally, it will be sold for $520 per vial for those with private insurance. Typically, a patient receives six doses of the drug.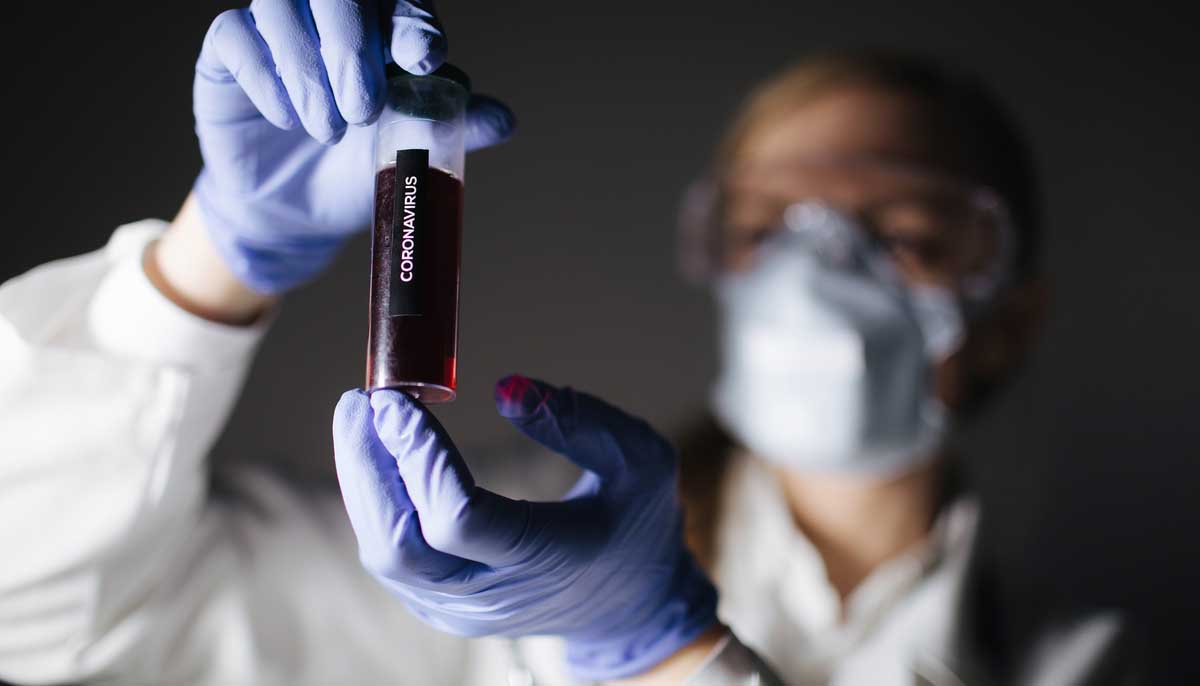 This means that a full round of the medication could cost a patient over $3,000, which may sound pricey. However, when compared to the cost of going on a ventilator, or even receiving arthritis treatment, this is a relatively low cost.
Remdesivir
Remdesivir is an antiviral drug that Gilead Sciences created. Currently, it is one of the very few authorized therapeutic treatments for the disease. In clinical studies, remdesivir has reduced the amount of time patients in critical condition need to spend in the hospital.
The days it shaves off of an emergency room stay could be critical. Research suggests that shortening the time each critical patient spends in the hospital could cause those patients to avoid some of the deadliest days of a severe case of COVID. Additionally, by getting the patients well sooner, it opens up more room in hospitals to treat other patients.
Gilead Discusses Pricing
Gilead's CEO, Daniel O'Day, went on Squawk Box on CNBC to discuss the drug's pricing. "Whether you're covered by a private insurer, whether you're covered by a government insurer, whether you're uninsured with Covid-19, there will not be an issue for access with remdesivir," Mr. O'Day stated. Those on Medicare or Medicaid would receive the lower costs of the treatment, whereas those with private insurance would pay the higher cost.
During a call on Monday, an official with the Department of Health and Human Services confirmed that individuals without insurance will have coverage under the CARES act. This means even those without insurance will have access to remdesivir should they develop a critical case of COVID. Additionally, Mr. O'Day told Squawk Box that the drug will be available in generic forms in developing countries.
Race for a Cure
Gilead's drug is one of the first medications officials authorized for COVID-19 patients. Meanwhile, labs around the world are racing to create either a vaccine or a cure for the disease. A vaccine could be months or even more than a year away. A cure might never materialize. However, for now, some patients may get relief from remdesivir and the hard work of healthcare professionals.