No strangers to controversy, Facebook is dealing with yet another security breach this week. This time, however, it involves kids as young as six.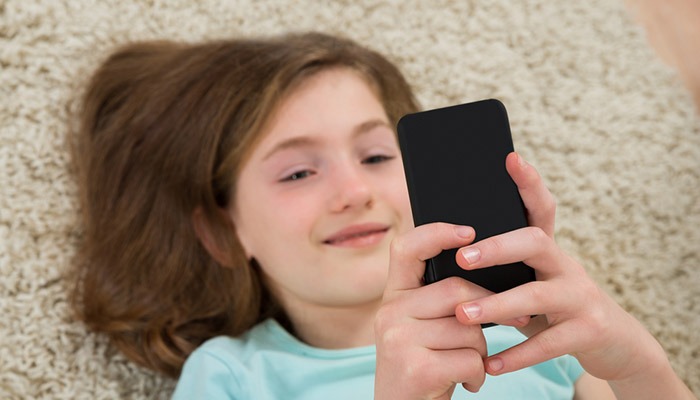 Apparently, their allegedly child-friendly messaging platform has a dastardly flaw that allows strange adults into group conversations. In other words, kids could be exposed to complete, unverified strangers.
Oops.
Not-So-Safe Alternative
The whole point of Messenger Kids was to provide a safer alternative to standard Facebook Messenger. The idea was that parents could have more control over who their children converse.
Unfortunately, a design flaw has led to the opposite happening. Now, unapproved adults have been found engaging with minors using the group chat functionality, all thanks to a "technical error."
Facebook has since pulled the plug on "a small number of group chats" and issued a warning to parents. However, The Verge reported that the number of parents that received the notification was in the "thousands."
It is unclear how long the issue has persisted.
Additionally, some say this may be in violation of the Children's Online Privacy Protection Act. In that case, Facebook could be liable for some hefty fines.