New Lawsuit Demands Epstein Flight Logs to Be Made Public; and Ginsburg to Become First Woman to Lie in State in the Capitol.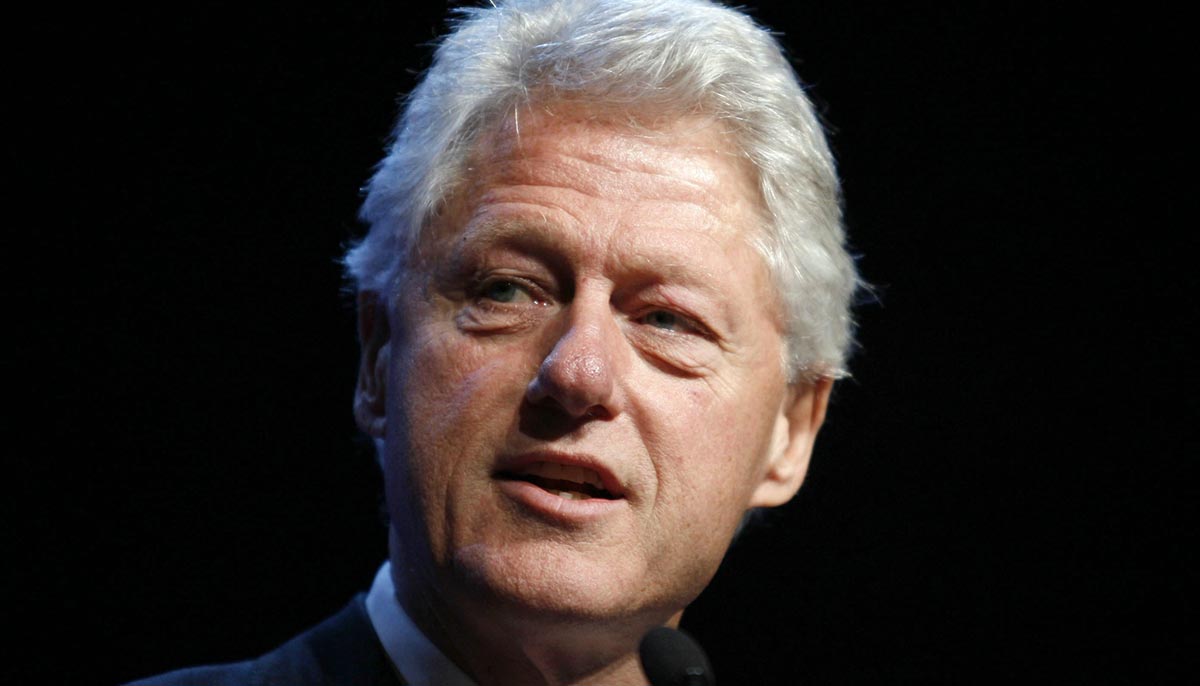 New Lawsuit Demands Epstein Flight Logs to Be Made Public
A new lawsuit filed by Denise George, Attorney General of the U.S. Virgin Islands, demands that the flight logs from Jeffrey Epstein's three planes and four helicopters be made public. This has sparked "panic" among his friends, according to the UK's Mirror and Daily Mail.
"The Attorney General for the US Virgin Islands, where Epstein had a home, has demanded logs for his four helicopters and three planes, from 1998 to his suicide last year," the Mirror reported.
"Denise George has filed a lawsuit against Epstein's estate, alleging 22 counts. Including, aggravated rape, child abuse and neglect, human trafficking, forced labour and prostitution."
"As well as the passenger lists, Ms. George is seeking any 'complaints or reports of potentially suspicious conduct' and any personal notes the pilots made," said the outlet.
Lawyers representing alleged victims of Epstein believe that those records are just the "tip of the iceberg."
Related: Ghislaine Maxwell's Secret Emails Released, Exposing Bill Clinton
Ginsburg to Become First Woman to Lie in State in the Capitol
Justice Ruth Bader Ginsburg will lie in state in the United States Capitol on Friday. This is an unusual honor for a Supreme Court justice. Never before has it been granted to a woman.
The rare distinction was announced by Speaker Nancy Pelosi, who described Ginsburg's death as "an incalculable loss for our democracy and for all who sacrifice and strive to build a better future for our children."
President Trump is expected to name a nominee to succeed Ginsburg after her funeral, in order to "pay respect," although it goes against her final wishes.
In the days before her death, Ginsburg dictated a statement to her granddaughter, Clara Spera.
She said, "My most fervent wish is that I will not be replaced until a new president is installed."
However, Trump claimed with no evidence that Ginsburg's dying wish to not be replaced until after the election was not written by her, but instead by a top Democrat.
"I don't know that she said that, or was that written out by Adam Schiff, and [Chuck] Schumer and [Nancy] Pelosi," Trump said during an interview with Fox and Friends.
"I would be more inclined to the second, okay? […] That sounds like a Schumer deal or maybe a Pelosi or shifty Schiff. So that came out of the wind. I mean, maybe she did and maybe she didn't."
Related: Majority of Americans Believe Ginsburg Replacement Should Wait
In other news, this "Muscle Barbie" might need more than your typical muscle pain relief, considering she's so much more than just a pretty face.