Only two days after being diagnosed with neuroendocrine cancer, Rainè Riggs has passed away. The daughter-in-law of Democratic presidential hopeful Bernie Sanders was 46 years old.
She was married to Sanders' son, Levi Sanders, after the two met at an emergency food bank in Vermont.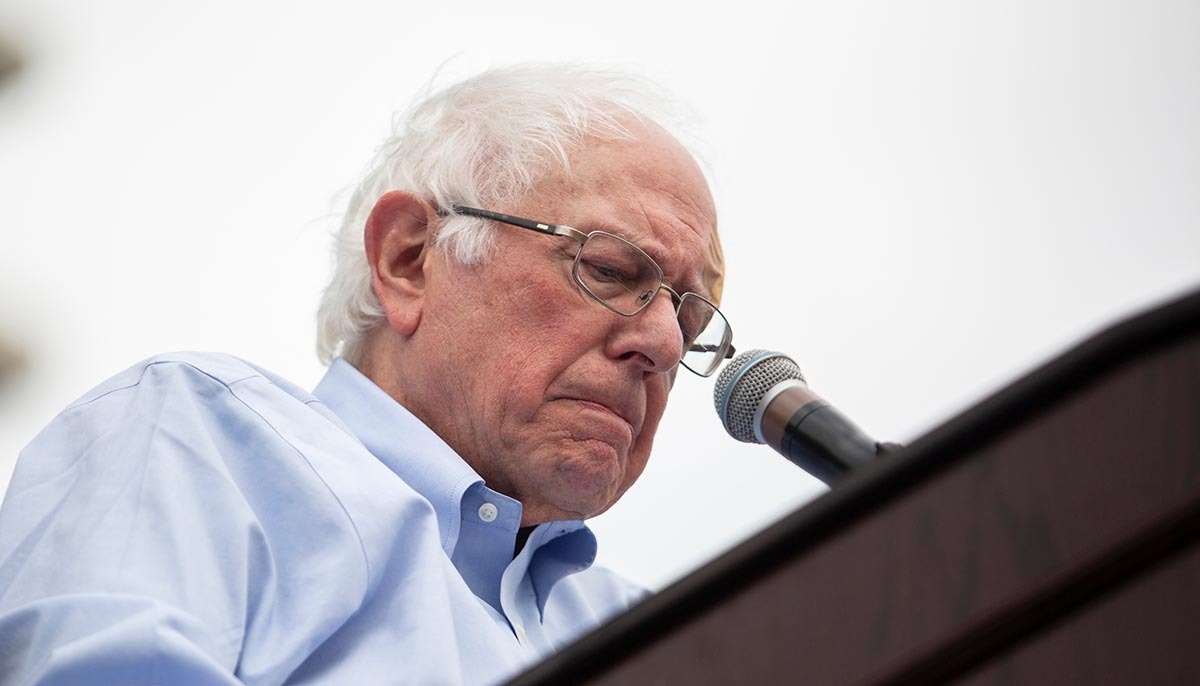 Rainè stumped doctors three weeks ago when she fell ill and showed symptoms that doctors couldn't quite place. Finally, after returning to the University of Pittsburgh Medical Center, she was able to be positively diagnosed with neuroendocrine cancer.
Who Was Rainè Riggs?
Riggs was a neuropsychologist and the director of behavioral medicine at Dartmouth Medical School for many years. She had three children with Levi Sanders, named Sunnee Riggs Sanders, Ryleigh Riggs Sanders, and Grayson Riggs Sanders.
The family wrote a letter to publicly announce what happened over the weekend. "How can the world ever be the same when it said goodbye to such a beautiful soul? It is simple…. our world will never be the same," the family wrote.
"I don't know how our family will ever get over this loss as she was loved so much. I do know that we will continue on because we have to…. we promised her we would. We promised to love her children every day as if they were our own."
Tragedy on Top of Tragedy
Sanders has had a bit of a rough week. The democratic socialist candidate suffered a heart attack earlier in the week, requiring an emergency room visit and a stent in his heart. The day after he returned to Vermont from the hospital, Riggs passed away shortly following her diagnosis with neuroendocrine cancer.
An outpouring of support came from Sanders' supporters on social media when the news broke. Many have pointed to Sanders' heart attack as evidence that he is "too old" for the job of president, while others say it shows his ability to bounce back from personal setbacks.
Now, many are even saying Sanders' ability to handle both a heart attack and a death in the family while on the national stage is evidence of his determination to see things through and something that would make him quite a capable leader.