Dangerous New TikTok Challenge Emerges; Man Discovers His Own Gravestone; Shih Tzus Really Do Think You're Their Parent; Red Cross Director Makes Shocking Admission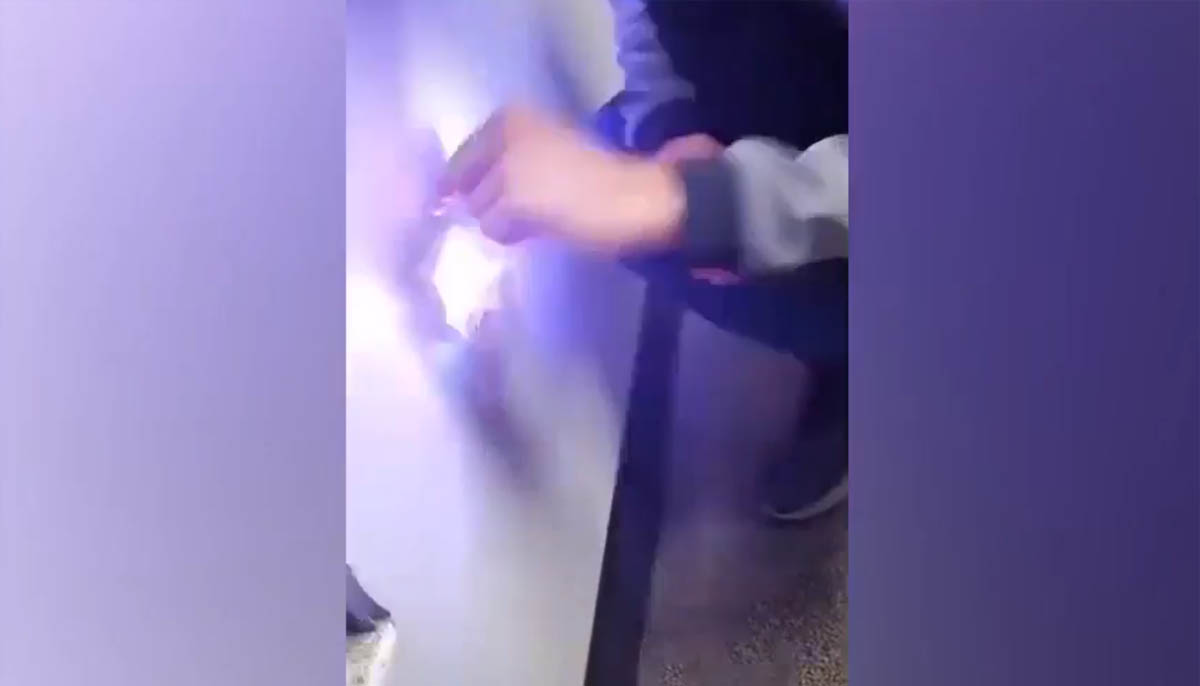 Dangerous New TikTok Challenge Emerges
Parents, be warned. Another new TikTok challenge is making its rounds and it could potentially put your entire family at risk. Videos have been shared on TikTok where teens are putting coins between a phone charger and a socket, allowing the coin to touch exposed prongs.
Plymouth Fire Department Chief G. Edward Bradley said in an interview with ABC 6 that, "These actions are extremely dangerous and could potentially start a fire and cause thousands of dollars in property damage. It could also cause serious injury to anyone who is nearby."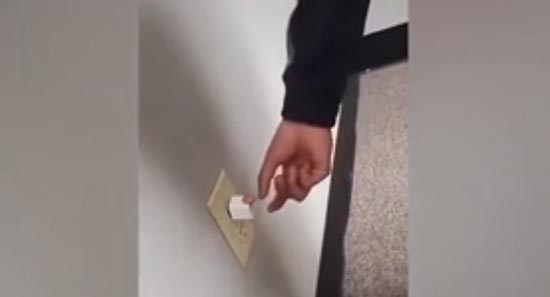 He further warned that "Social media elevates it. They see it online, they see someone do it, they start laughing, they run away and no one gets hurt and they assume the same will happen when they do it, so they think it's funny to do it in a classroom."
Related: 'Number Neighbor', Internet's Biggest New Trend, Explained
Man Discovers His Own Gravestone
75-year-old Alan Hattel got the surprise of his life… or rather, his lack of life when he discovered his very own gravestone in a nearby cemetery. Who is to blame? Apparently, his ex-wife, who bought a plot of land with the intent of the two of them being buried together.
Hattel said, "My phone hasn't rung for three or four months. I've been confused by it all but now I know why nobody has been calling. I don't even want to be buried, I plan to be cremated."
"I'm still alive," he added.
Related: Kid Skips Class for Funeral, Parents Slapped with Huge Fine
Shih Tzus Really Do Think You're Their Parent
Lisa Horn of the University of Vienna, Australia has been carrying out a study that is sure to thrill owners of Shi Tzus! She observed that when puppies had a close, loving relationship with humans, that they behaved very much as human children would.
However, when puppies were completely separated, they acted fearful and insecure, and wouldn't respond to stimuli in the same way as the puppies who had closer contact with their humans.
Even better? This pattern of behavior doesn't only apply to Shih Tzus, but to other animals as well.  And the lesson learned? Treat your animals kindly, as if they really were your own children.
Related: Samaritan Smashes Car Window to Save 'Dog' but Gets Surprise
Red Cross Director Makes Shocking Admission
The director of the Red Cross has made a shocking admission in regard to money donated toward bushfire relief. An incredible $11 million, instead of being used to help bushfire victims, will be used to cover 'administration costs'.
Charity director Noel Clements explained to The Today Show, "So that's to basically do the work we are doing at the moment in processing the applications. It is to make sure we are meeting legal requirements, to make sure we are actually able to process applications as quickly as we can."
He further pressed that most of the money would eventually go towards victims of the bushfire and that they weren't stockpiling the money for other reasons. However, some victims have said they've yet to receive anything at all.
Robert Gorringe, from northern New South Wales, told 7News, "They've made a lot of promises that they're going to do this, that and the other, but I've received nothing."
Related: Koalas Declared 'Functionally Extinct' After Wildfires