Due to the disruption of normal school activity from COVID-19, many colleges are waiving standardized test scores for new applicants. Since many students have had their high school careers abruptly cut short due to COVID closures, colleges have noted few students actually completed ACT or SAT testing. Colleges usually require these standardized test scores from every applicant.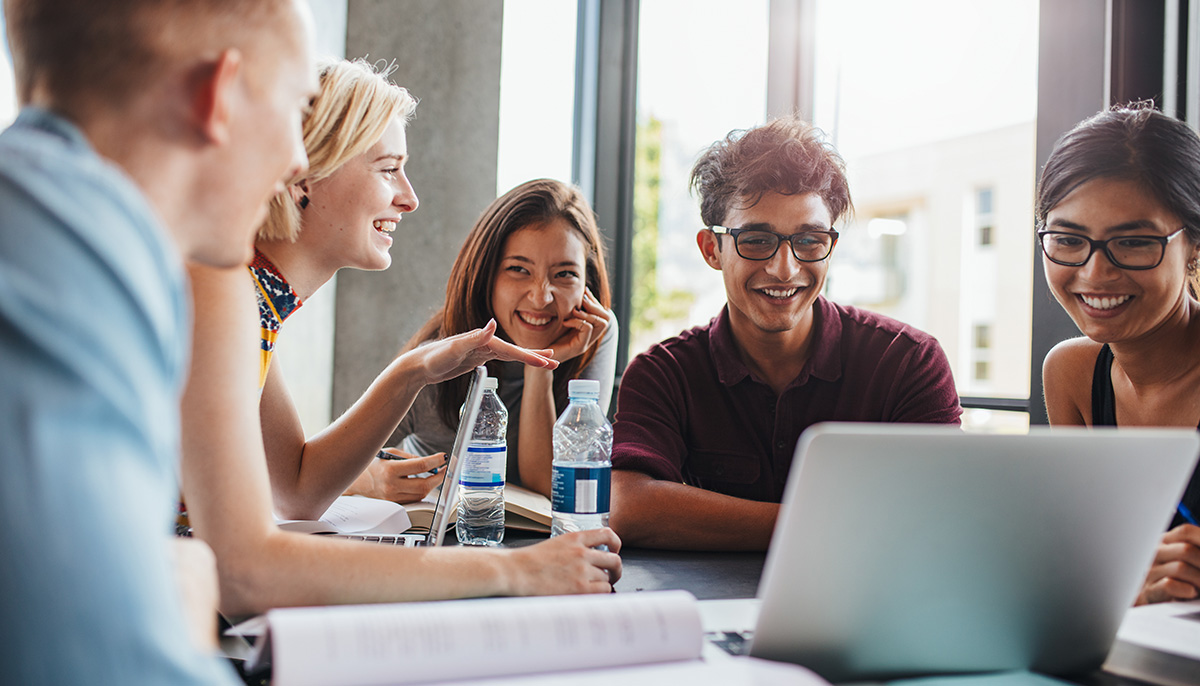 For 2021 applicants, however, the standardized tests will be waived entirely. Schools like Harvard and Cornell will be basing their admissions on other criteria.
In a statement, Cornell explained, "We can't pre-define in absolute, comprehensive terms what economic or personal disruptions will look like. We don't plan to require any students to justify their reasons for not submitting test results."
Schools Drop Requirements or Reiterate Process
Many universities that once required one of the standardized tests have clarified that they will not be requiring them for applicants for the near future. Other schools, like Princeton, have never explicitly required the standardized tests. Princeton, however, has typically recommended applicants include their standardized test scores.
In order to assuage some applicants fears, Princeton's dean of admissions, Karen Richardson, issued a statement clarifying their requirements. "…[W]hile our policy has long been that SAT subject tests are recommended but not required, now seems the appropriate time to reiterate that applicants who do not submit subject tests will not be disadvantaged in our process."
Groups that have criticized the standardized tests applaud the move. Some advocates have noted that wealthier families are advantaged by standardized tests. Their arguments contend that wealthier students have access to prep courses and coaching that poor students don't. This means that the upcoming application process will be uniquely more egalitarian.
Colleges Look Ahead to Bleak 2020 Forecast
2020 will be a very rough year for nearly every industry. The widespread disruption of COVID has upended much of the economy. Similarly hard-hit are colleges, which rely on a steady stream of tuition for income. With students learning remotely and schools moving certification programs online, it's that much more difficult for colleges to entice new applicants.
Colleges that are holding distance-learning-only semesters will take a major hit to their finances. The same can be said for schools that are unable to open their sports programs. Some colleges rely very heavily on football programs or other sports for revenue. Without that, universities across the nation are bracing for a tough year.