Senate Minority Leader Chuck Schumer, the top Democrat in the Senate, isn't pulling any punches with the Postal Service. Senator Schumer on Wednesday called for the U.S. Postal Service Board of Governors to release information regarding their selection of Louis DeJoy to become Postmaster General. DeJoy has been a controversial pick to the top mail spot among Democrats. The Postmaster General was much more well-known as a wealthy GOP donor before assuming his current office.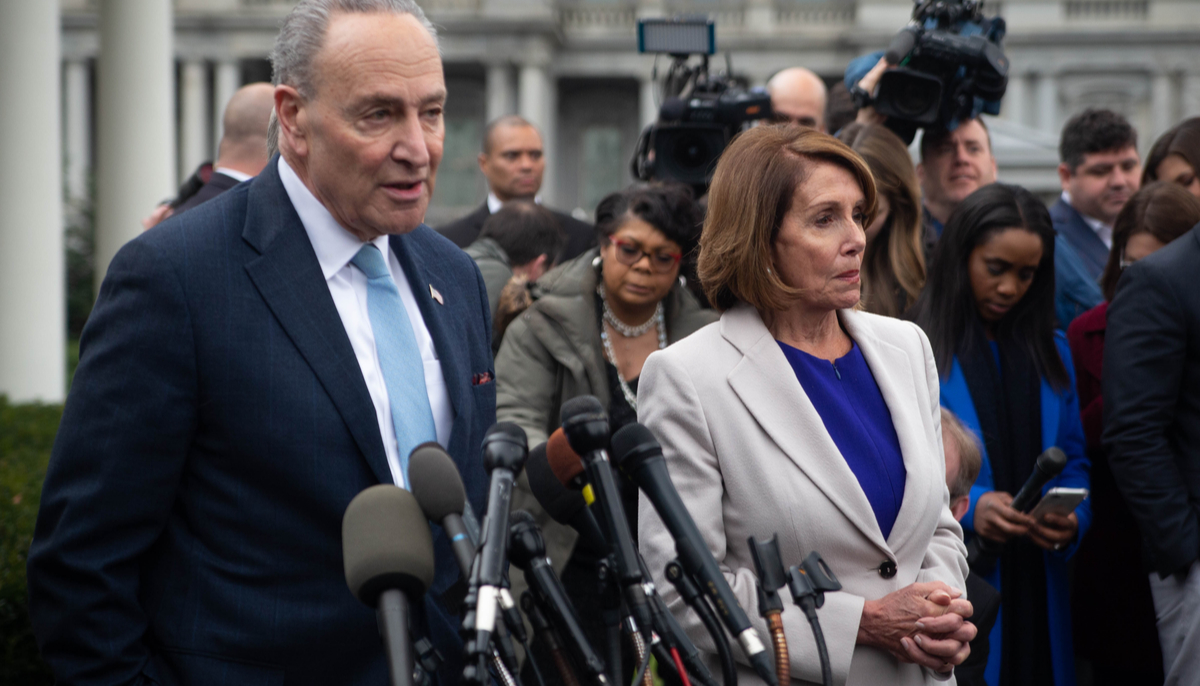 Many Democrats pointed out that DeJoy, Donald Trump's pick for the role of Postmaster General, has no background in the mail industry. His "cost cutting" measures, implemented shortly after he took office, have caused a notable slowdown in mail delivery. Schumer has recently vented his frustrations with the selection firm used by the Board of Governors to select DeJoy, Russell Reynolds Associates.
Schumer Excoriates Post Office Conduct
"This administration has repeatedly pointed to the role of Russell Reynolds to defend the selection of a Republican mega-donor with no prior postal experience as Postmaster General," wrote the top Senate Democrat. "I request that you immediately release Russell Reynolds from any non-disclosure agreement so that Congress and the communities served by the Postal Service can obtain the full story behind Mr. DeJoy's selection."
Schumer continued, demanding the Board of Governors explain what roles Donald Trump and Steven Mnuchin played in helping to select DeJoy for the position. Earlier this month, the Washington Post reported that some 46 states were in danger of not having all of their mail-in ballots counted in time for the election. This was due in large part to changes put in place by DeJoy. Since that report's publication, DeJoy has been facing extensive Democratic pressure.
Democrats Allege a Conspiracy
Democrats have alleged that Donald Trump is conspiring to depress voter turnout through a sabotage of the USPS. More votes than ever before are likely to be cast by mail this year. The USPS operating below its peak efficiency is likely to leave many votes uncounted. Democrats say that Trump is using DeJoy to kneecap the USPS. This would make it more likely that people don't vote before the deadline.
Slowing the USPS has effects beyond political dealings, however. Hospitals, drug rehab inpatient centers, residents of rural areas and numerous others rely on timely mail. The mail running behind and running late due to new protocols is bad for the entire country, not just Democrats. As such, pressure on DeJoy continues to mount.