Canada has entered into an agreement with American company Novavax to purchase 76 million doses of a COVID-19 vaccine. Novavax's vaccine, called NVX-CoV2373, is in Phase 2 of its trials. The company has stated that it expects to enter the next phase of trials in October. Furthermore, it expects to begin supplying Canada with doses of the vaccine as early as the second quarter of 2021.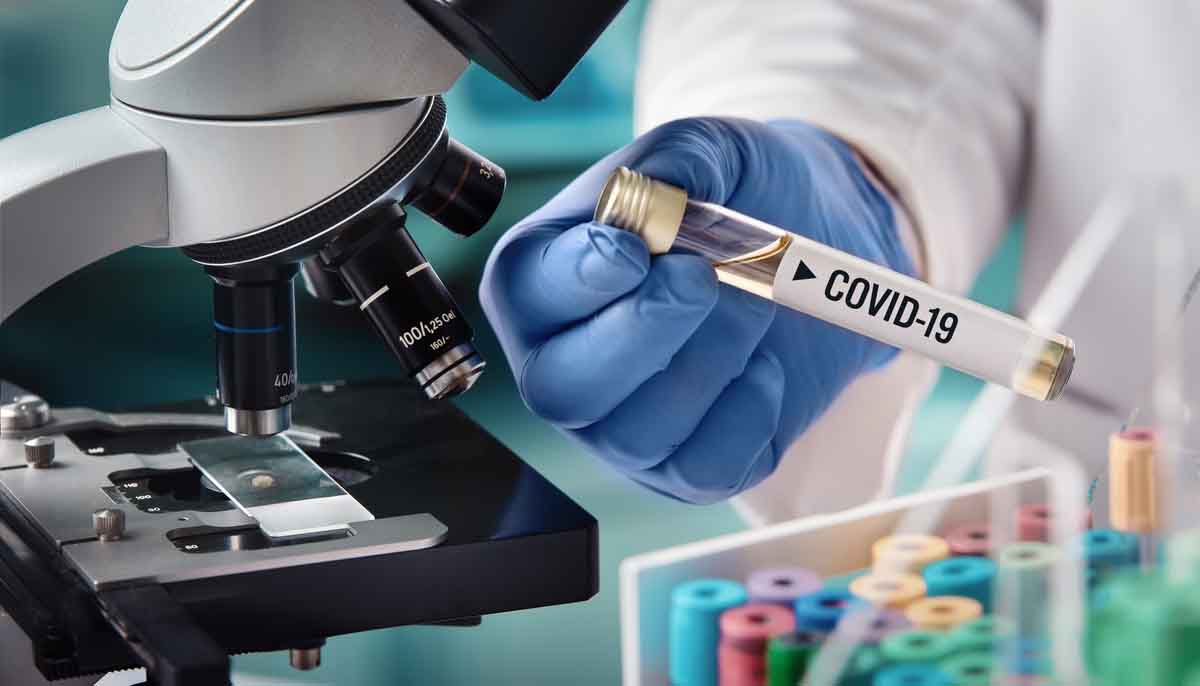 Vaccine manufacturers have been working at an incredible pace to both create and manufacture vaccines. COVID-19 has had an unprecedented effect on the economies and health systems of the world. Millions of people around the globe have been sickened, and hundreds of thousands have died from the virus.
News Raises Novavax Stock
In light of the news breaking Monday morning, Novavax began trading four percent up from the end of trading on Friday. "We are moving forward with clinical development of NVX-CoV2373 with a strong sense of urgency in our quest to deliver a vaccine to protect the world," said Stanley Erck, Novavax CEO, in an official statement.
The agreement is the latest in a line of wealthier Western countries making deals to secure doses of a COVID-19 vaccine. Canadian Public Services and Procurement Minister Anita Anand issued a public statement about the deal. "This is an important step in our government's efforts to secure a vaccine to keep Canadians safe and healthy, as the global pandemic evolves," Anand stated.
Vaccine Investment is Pivotal
Many countries have invested heavily in vaccine research for the COVID-19 pandemic. The US, for instance, is using "Project Warp Speed" to invest $10 billion into research firms. The initiative's goals are to secure 300 million doses of a vaccine for Americans by January of 2021. This would represent one of the fastest virus vaccines in human history.
Typically, it takes around five years to complete a vaccine for a novel virus. However, the COVID-19 causing virus, SARS-COV-2, bears a number of similarities to the earlier SARS virus.
This gave many researchers a head-start on crafting vaccines for the virus. This, coupled with the urgent need for a vaccine and massive funding from governments, has allowed numerous candidates to advance to Phase 3 trials rapidly.
A vaccine could help people get back to their normal lives. Rather than camping out far from society in a used RV, those trying to avoid the virus could simply get a vaccine shot and become resistant to the virus in a scientifically sound way.