According to those close to the presumptive Democratic nominee, Joe Biden is close to deciding on a running mate. As the Democratic Convention looms, Biden is expected to become the party's pick for presidential candidate. Senior campaign aides are currently compiling lists for the former vice president to pore over in order to pick his own running mate. According to reports from CNN, this search is being done mostly in secret.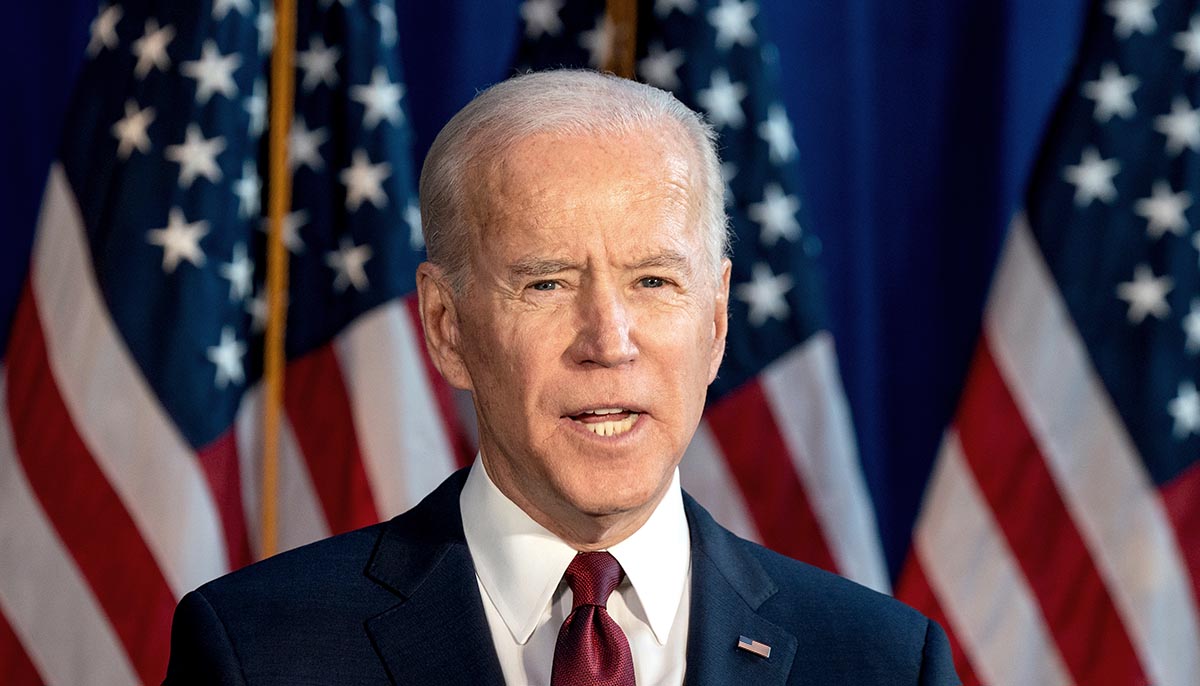 Several high-ranking members of Biden's own campaign are unaware of which politicians are in the running to become the candidate's pick.
Those close to the candidate confirm that #BlackLivesMatter and the current protests will influence his choice.
Who Is Biden Deciding Between?
Political pundits disagree over who they believe will run alongside Biden. We already know he will choose a female politician, we just don't know which yet.
An early favorite of many, before the current protests began, was Elizabeth Warren.
Warren lost to Biden in the Democratic primary, but her progressive nature could help to balance out Biden's more centrist tendencies.
However, a Warren running mate pick would likely read as tone-deaf. Warren is white, and there are many women of color who are also qualified for the role. These women include Senator Kamala Harris, Representative Val Demings or Atlanta Mayor Keisha Lance Bottoms.
Senator Harris also ran in the Democratic Primary. However, she didn't last as long as Warren or progressive favorite Bernie Sanders.
When Will Biden Announce His Decision?
As the Biden team pores over the records of the potential candidates, they're keeping the names a tight secret. The likely candidates are currently only speculation.
Many think Biden will talk about his running mate decision with finalists by middle or late July. This means that it's likely the public will know Biden's running mate by early August.
The Democratic National Convention will be on Monday, August 17, and will formally nominate a candidate for president. Joe Biden will likely get the nomination, considering how many pledged delegates he won in the primary. This year, the convention will likely put more focus on computer security, as 2016 saw lots of leaks and hacks.
Those hacks, and the ensuing leaks of confidential information, proved highly damaging to democrats. Many have blamed the hack, at least in part, for the depressed voter turnout of the 2016 election. This in turn, some pundits have argued, led to Donald Trump's election.
Stay tuned for the latest updates on who Joe Biden is choosing as his running mate.