Anti-smoking advocates applaud FDA ban of menthol cigarettes and flavored cigars as a step toward stopping youth from smoking, while thousands of barrels leaking DDT found dumped off LA coast and more top news stories.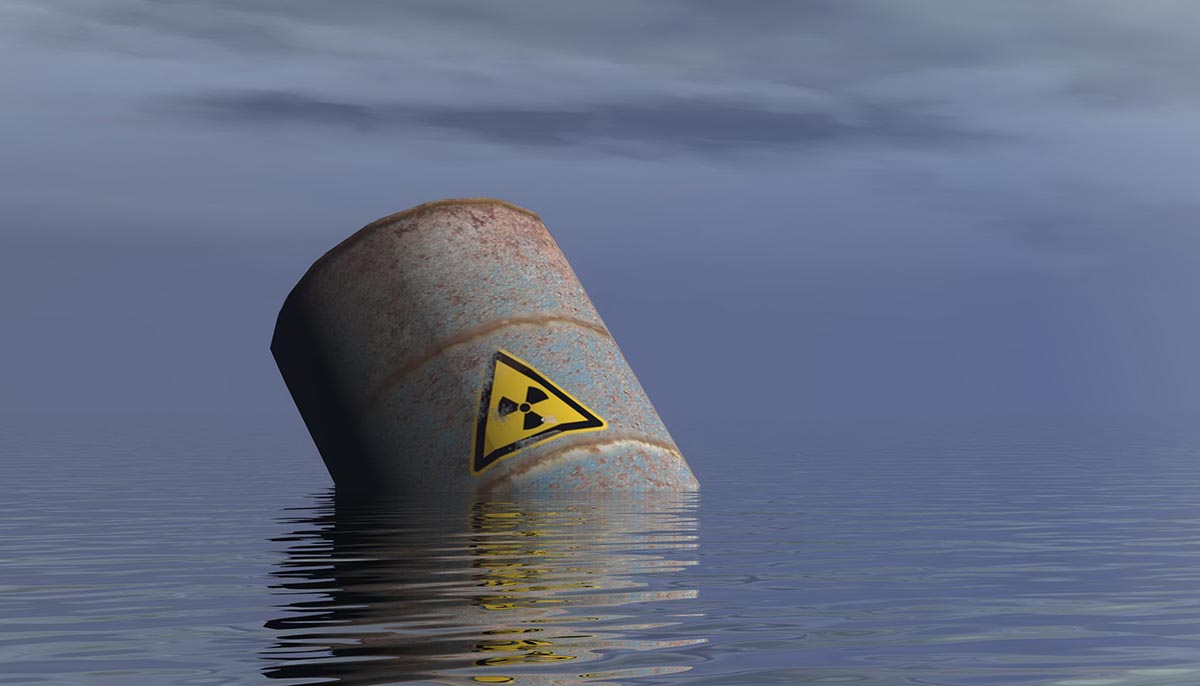 FDA Bans Menthol Cigarettes and cigars
Anti-smoking advocates have long complained that menthol and other flavored tobacco increase the likelihood of children taking up the habit of smoking. On Thursday, the Food and Drug Administration (FDA) announced it will begin the process of banning menthol tobacco cigarettes, as well as all flavored cigars, NBC reported. However, the regulatory agency did not include a ban of menthol-flavored e-cigarettes in its forthcoming regulations.
"With these actions, the FDA will help significantly reduce youth initiation, increase the chances of smoking cessation among current smokers, and address health disparities experienced by communities of color, low-income populations, and LGBTQ+ individuals, all of whom are far more likely to use these tobacco products," said FDA commissioner Dr. Janet Woodcock in a statement.
Thousands of Barrels Leaking DDT Found Off LA Coast
Over 27,000 leaking barrels that are suspected to be full of the banned insecticide dichlorodiphenyltrichloroethane (DDT) have been found on the ocean floor off the coast of Los Angeles, ABC reported.
The discovery occurred accidentally during a mapping exercise conducted in March, as researchers scanned water depths of up to 900 meters over some 15,000 hectares of the ocean's floor.
The content of the barrels has yet to be sampled. However, a 2019 analysis of sediment from the area revealed very high concentrations of DDT.
Additionally, previous research also found that dolphins and sea lions in the area had high concentrations of DDT in their blubber.
According to an investigation by the Los Angeles Times, shipping logs show that up to 2000 barrels of "DDT-laced sludge" were dumped every month between 1947 and 1961.
Bidens Will Be Getting a Cat at the White House
President Joe Biden and First Lady Jill Biden confirmed in an interview on Friday that they will soon be welcoming a cat to the White House. The Bidens already have two dogs at the White House, German Shepherds named Champ and Major.
"She's waiting in the wings," Jill said during an interview with NBC, The Hill reported.
The First Lady was asked if it was the president's idea to adopt a cat.
"No," Jill replied, "but it's easy."
Jill was asked how their German Shepherd, Major, who has already had two biting incidents will handle the new feline arrival. "They took him to a shelter with cats and he did fine," she replied.